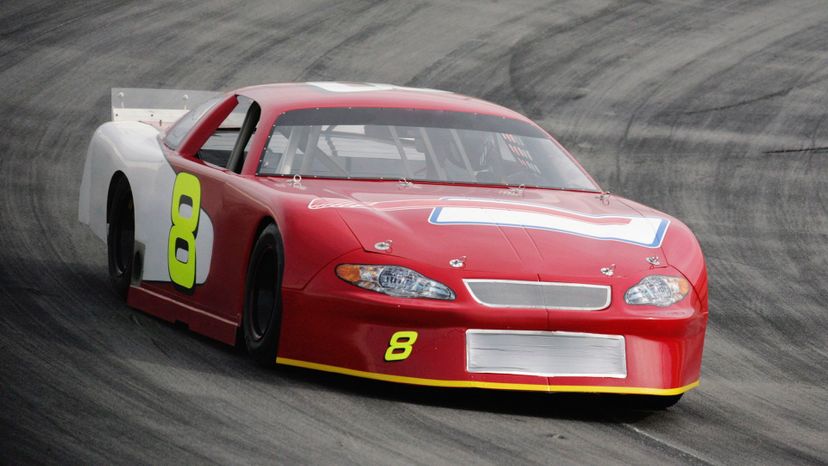 Image: avid_creative / E+ / Getty Images
About This Quiz
Can you tell the difference between NASCAR legends like Dale Earnhardt and Richard Petty, or Tim Richmond and Bobby Allison from a single image? if you consider yourself an expert on all things racing, take our quiz to show off your '80s NASCAR driver IQ!
The '80s was a coming of age period for NASCAR -- a time when this sport grew to the behemoth it is today, on par with other pro sports like football, baseball and basketball. Not only did the fanbase increase substantially during the decade, but the '80s also brought an increased wave of interest from big-name sponsors, resulting in a sport that was flush with money. 
The cars themselves also went through a big change; new technology meant that smaller cars could travel just as fast and incorporate just as much power as the larger rides of the '70s.
And while old favorites like Richard Petty and Cale Yarborough still got in plenty of laps, the '80s also brought fresh faces like the legendary Dale Earnhardt and Rusty Wallace, along with countless others. The introduction of the iconic Winston series in 1985 meant even more shots at a win for these drivers, and more excitement for fans.
Think you can recognize the biggest stars of the era from a single picture? Prove it with this quiz!
avid_creative / E+ / Getty Images