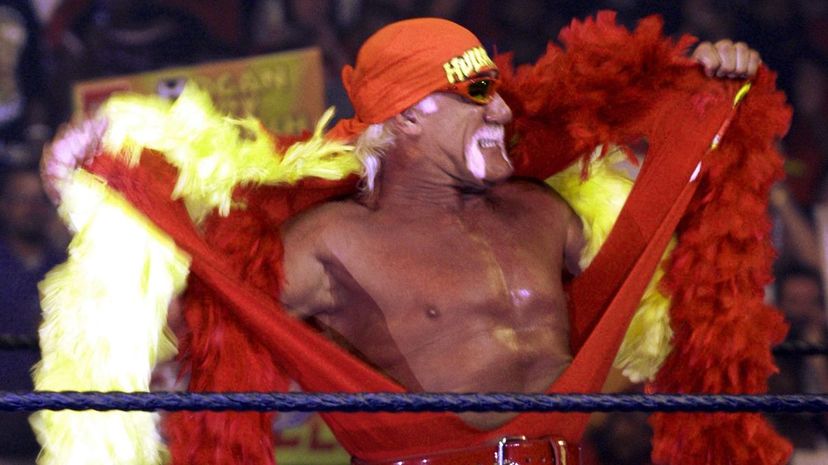 Image: Wiki Commons by Journalist 1st Class Kristin Fitzsimmons
About This Quiz
"The Nature Boy" Ric Flair pretty much summed up wrestling in the 1980s when he said, "To be the man, you gotta beat the man." That's exactly what all of the top competitors in the business were trying to do throughout the decade, as they clawed, spit and body-slammed their way to the top of sports entertainment. 
The wrestlers from the decade, of course, weren't always gracious either, but they were fun to watch. Luckily, they were also easier to watch with the rise of cable television, giving fans all over the country more access to their favorite stars and turning regional promotions into national powerhouses. 
The exposure the wrestlers obtained during the '80s and the soaring popularity of the business have led many to declare it the Golden Age of wrestling, and considering some of the biggest names in the wrestling world came from the decade, it's easy to see why it received that title. 
Now, find out if you can identify those wrestlers by acing this quiz. Be careful though, because you'll have to remember both babyfaces and heels from a variety of promotions.
If you're ready to name these '80s wrestlers, step in the ring with this quiz and see if you can get the pinfall. 
Wiki Commons by Journalist 1st Class Kristin Fitzsimmons