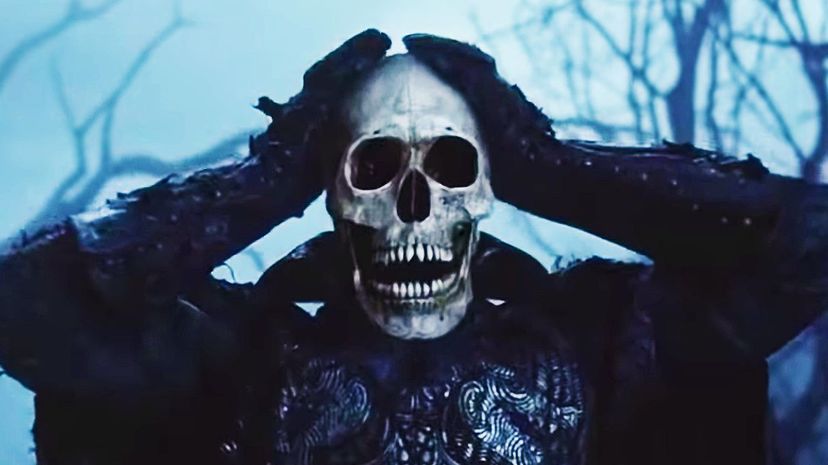 Image: Mandalay Pictures / Scott Rudin Productions / American Zoetrope / Tim Burton Productions
About This Quiz
Horror movie enthusiasts know that the 1990s gave us some of the most innovative horror films of our generation. Though some of them were as cheesy as those from decades past, movies like "Scream" (1996) and "The Blair Witch Project" (1999) flipped the script on the entire genre. We soon learned that horror movies could actually have plots (that didn't involve teenagers hanging out alone on stormy nights). They could also have interesting and funny characters.
Let's face it, the 1990s was the last decade in which horror movies didn't rely on buckets of blood and gratuitous violence to attract crowds (even the slasher films didn't overdo the gore). We watched and learned that we could grow emotional attachments to vampires (back then, vampires were always the bad guys). We saw (what we thought was) the end of the "A Nightmare on Elm Street" franchise ("Freddy Vs. Jason" came out in 2003 ... for some reason). We saw the 20th anniversary of the "Halloween" franchise with "Halloween Water" ... um, we mean "Halloween H20: 20 Years Later" (1998). Overall, it was a great time to be a horror movie fan.

If you remember the horror movies of the 1990s, check out some of the deep cuts we found, and see if you can name all of them from a single screenshot.