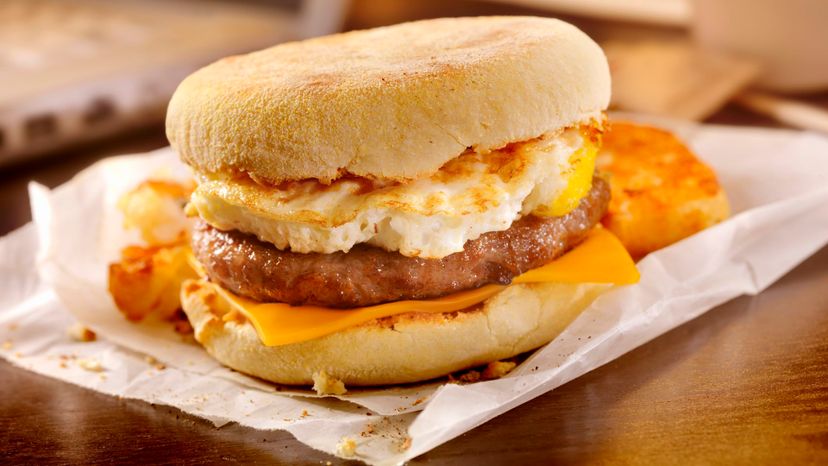 Image: LauriPatterson/E+/Getty Images
About This Quiz
Are you hungry for the right answers?
They might not be the best when it comes to nutrition; however, there is one thing that all of the junk foods in this quiz have in common... they're just super delicious! Whether you find them on the shelves in your local supermarket or you buy them at you favorite fast food place right down the road, as long as they taste good and are technically bad for you, then they qualify as junk food.
In this quiz, we're only going to take a look at junk food that can be found in the United States. However, don't worry, that's where the best of the best can be found! When it comes to fast food restaurants, America is home to the largest and some of the most iconic worldwide -- like McDonald's, KFC, and Wendy's. Likewise, companies that are based in the United States are the owners of some of the most iconic junk food snacks in the world -- like Oreos, Cheetos, Snickers, and Pringles. So, are you ready to think with both your stomach and your mind? Then let's jump right into this quiz and get started!
LauriPatterson/E+/Getty Images