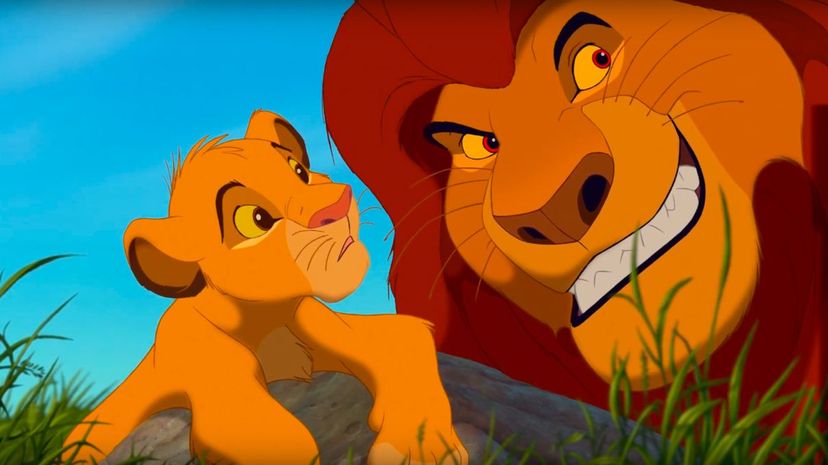 Image: Walt Disney Pictures / Walt Disney Feature Animation
About This Quiz
By the 1990s, animated films were nothing new. As a matter of fact, since Walt Disney created the first feature-length animated movie in 1937, the animated film industry has been a big hit for families. However, there were a few changes to animation in the '90s. More adult jokes were being inserted into scripts, computer-aided design was changing the game and computer-generated imagery (CGI) was brought to the big screen for the first time with "Toy Story". 
There is no doubt that the 1990s were the dawn of the platinum age of animation, and companies like Fox, Disney and Warner Bros. were at the top of their games. The films that they produced no longer depended on children simply liking to watch animated films. They had deeper storylines, more complex scripting and surprise protagonists ... along with a lot of animal friends. In short, these movies were some of the most memorable movies a generation could have ever watched.
Whether you grew up in the '90s or you just love the animation and stories of the time period, this quiz is going to take you back to the good ole days. Let's see if you can guess at least 30 of these films from a screenshot.