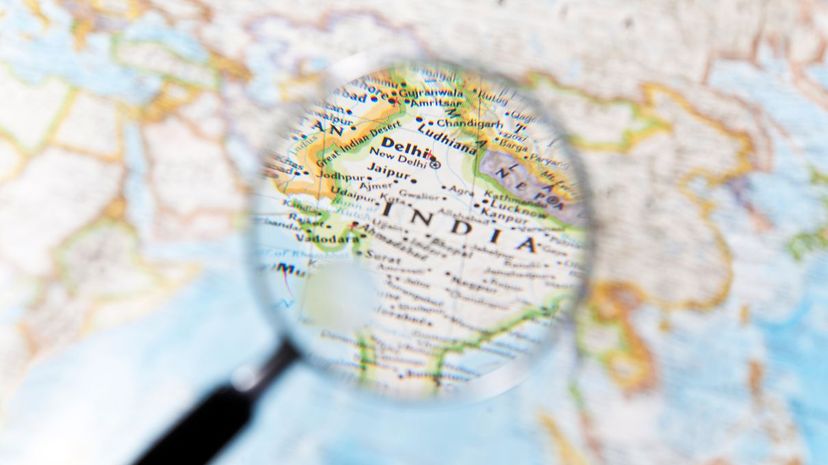 Image: Yuji Sakai / DigitalVision / Getty Images
About This Quiz
It's time to show off your Asian countries identification chops with this fun-filled geography challenge. You'll get to know the Asian continent so much better after matching names to outlines all the way through!
Asia is the most populated area on the planet, so it's worth your while to brush up on these country facts. Not many continents can boast such a wide range of terrains and climates like Asia can. More epic battles and ancient civilizations have happened here than any place else. Asia is home to China, whose population numbers in the billions—nearly a billion and a half! We can thank China's first sovereign emperor, Qin Shi Huang, in part, for the region's amazing population digits of today. A long time ago, Qin Shi Huang was wise to consolidate power by uniting the region's ethnic groups. He also helped to establish China's transportation infrastructure, which made trade much easier.
Prosperity tales resonate throughout Asia. Japan was a phoenix that rose from the ashes of World War II to become one of the world's most powerful nations in a relatively short period. Pakistan in South Asia is experiencing a construction boom; Indonesia and Vietnam quickly are becoming preferred travel destinations.
Get to know this continent so that you might dip a curious toe in the pool of Asia's affluence. Take this country ID quiz for an ultra-informative feat!
Yuji Sakai / DigitalVision / Getty Images