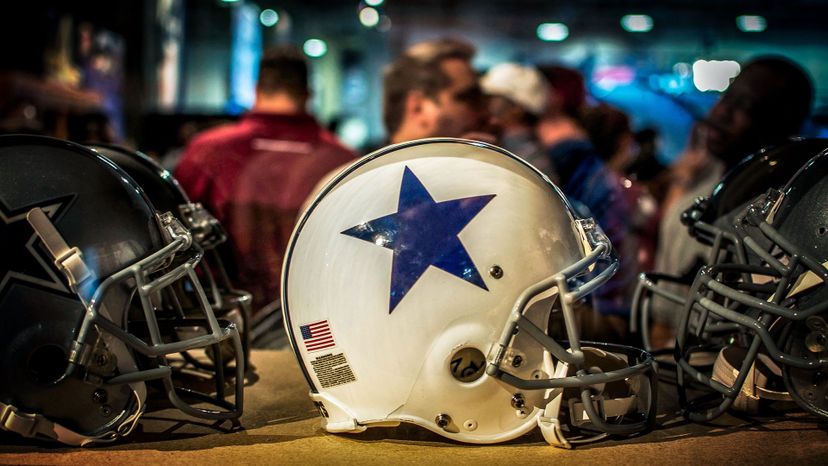 Image: Wiki Commons by John Tornow
About This Quiz
The Dallas Cowboys, formed in 1960, are a professional football team based out of, you guessed it, Texas. They're one of the teams in the National Football League and have managed to make it to the Super Bowl eight times- which is the second-most appearances for a team in the league. 
Over the years, these team has gathered many followers and a great bunch of enemies as well. Their rivalries with the Green Bay Packers, the New York Giants, and the Pittsburgh Steelers have only served to excite fans of the team across the country and the world. That isn't to say that the team itself isn't talented because, over the years, some great football players have passed through and made this team their home, even if it may have been temporary.
But we want to know how much you've been paying attention. How many Cowboys (former or current) can you name if we showed you their picture? It's time to prove that you're a real Cowboys' fan who knows their stuff. Prove it by matching these guys with their names. 
Wiki Commons by John Tornow