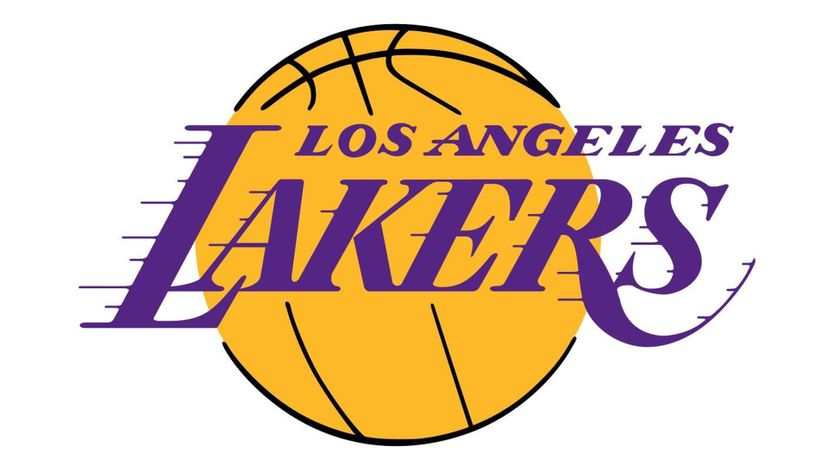 Image: Wiki Commons by Tkgd2007
About This Quiz
The Los Angeles Lakers are one of the professional basketball teams which competes in the National Basketball Association (NBA). Based in the city they are named after, the team is one of the most successful in the league. From the year that they were founded (1947), the team has won 31 conference titles, 23 division titles,  and 16 NBA championships which is the second most wins, the first being the Boston Celtics.
The Lakers are known for their famous fans, too. Jack Nicholson was for many years an iconic, sunglasses-clad presence at courtside for all home games.

Some of the team's greatest players include Steve Nask, Karl Malone, Jamaal Wilkes, Shaquille O'Neal, Wilt Chamberlain, Kareem Abdul-Jabbar, Kobe Bryant and Magic Johnson. They have both set and broken records, been inducted into different halls of fame and some have even had their numbers retired. 
How well do you know the players who have been a part of the Los Angeles Lakers at one point in their career? If you were given images of some of these players, old and new, would you be able to tell what their names are? Well if you think that you are the ultimate Lakers fan, then this is the quiz for you.