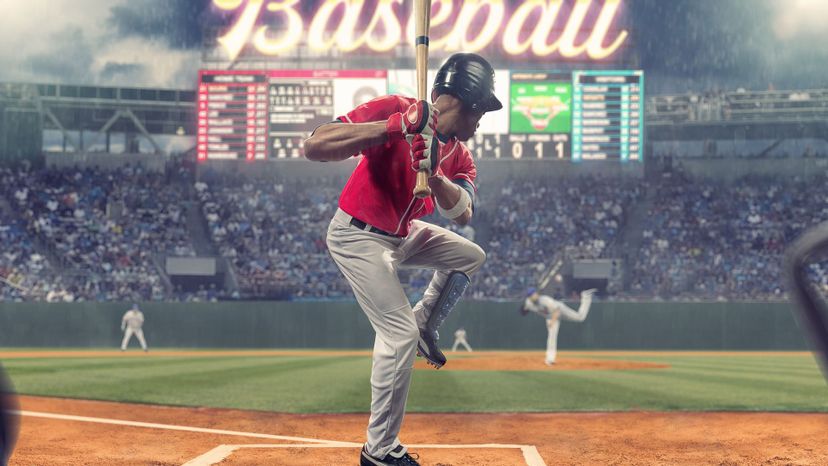 Image: peepo / E+ / Getty Images
About This Quiz
Are you ready to throw that ball around the horn? It's time to see just how well you know these baseball players... at bat! Think you can recognize these boys of summer? Only the best-in-baseball minds will ace this quiz! So let's get going!
From Pete Rose to Derek Jeter, and Ken Griffey Jr. to Mookie Betts, Major League Baseball has seen simply amazing talent at the plate. Did you know that there are more than 285 ball players who have reached the 2,000-hit milestone in their MLB careers? Well you just might see some of them here in this quiz! So we want to know ... can you name these batters? Will you answer these questions like a batter makes contact with a ball? or will you be one, two, three strikes and out of this quiz? We're ready to find out!
Whether you like their warm up routine or their at-bat stance, whether they clap their gloves twice before securing their grip, or if they stretch their mouth open and twitch their eyes before each pitch, these batters are here and ready to be identified! We want to you to hit this quiz out of the park! Good luck!
peepo / E+ / Getty Images