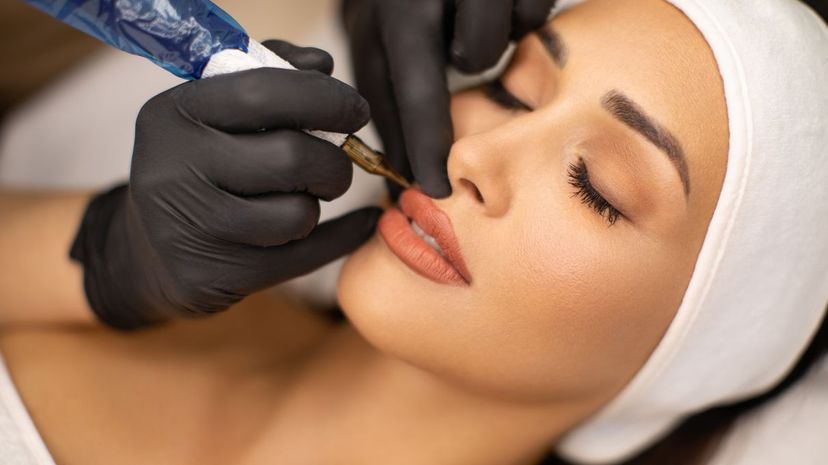 Image: miljko / E+ / Getty Images
About This Quiz
It's official — America loves looking good! According to the American Society of Plastic Surgeons (ASPS), close to 18 million people in the U.S. underwent surgical and minimally invasive cosmetic procedures in 2018. That's nearly a quarter of a million more procedures than were performed in 2017, which means this self-esteem-boosting beautification trend is clearly on the rise.
One of the reasons why professional beauty procedures have risen in popularity in recent years is because technological breakthroughs have made them more effective, less painful and much easier to recover from. Instead of checking into a hospital for a facelift, for instance, people can simply pop over to their dermatologist's office for a quick shot of Botox. Or they can visit their local medspa for some nonsurgical body sculpting rather than take a week off of work for liposuction. While the costs are still high (elective cosmetic procedures are not for the frugal), it's easier than ever have a professional help you improve your appearance if you're willing to fork over the dough.
Whether you take advantage of plastic surgery yourself or simply like to read about the latest beauty enhancement trends, this tricky quiz will challenge your nip-and-tuck knowledge. It's filled with one-sentence descriptions of common cosmetic procedures — how many can you correctly name?