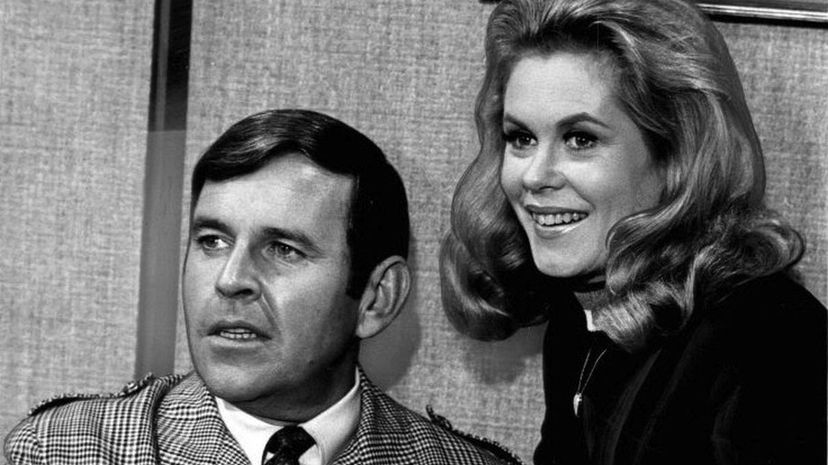 Image: Wiki Commons by ABC Television Network
About This Quiz
Of course, everyone loves Samantha and Endora, but "Bewitched" wouldn't be the same without these supporting characters. Let's see if you remember their names!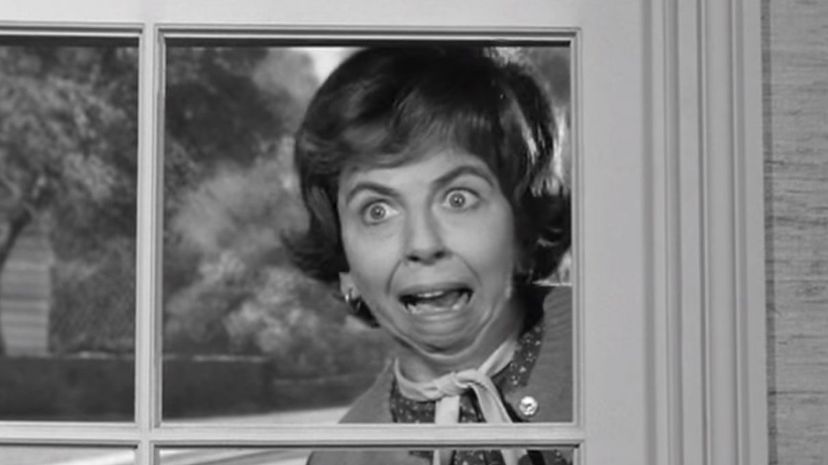 Gladys is very suspicious of Samantha and spends a great deal of time trying to catch her using witchcraft. She wants to convince Abner, her husband, that Samatha is a witch.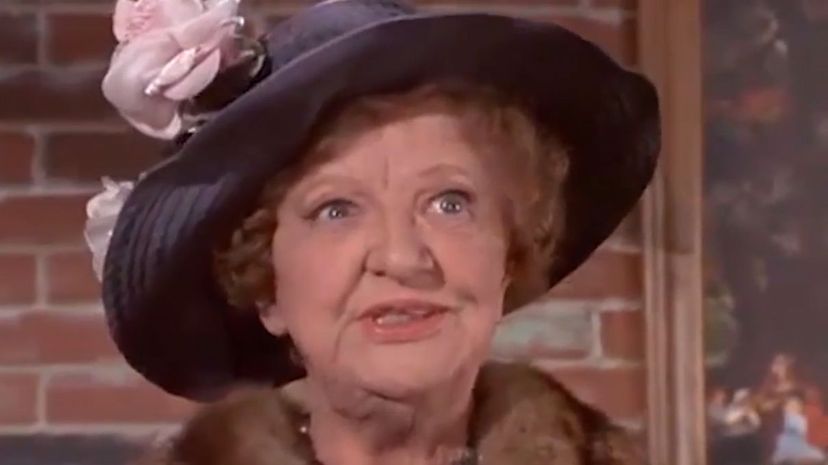 Aunt Clara's magic never quite works correctly, but she's a sweet old lady and Samatha's favorite aunt. She memorably collects doorknobs.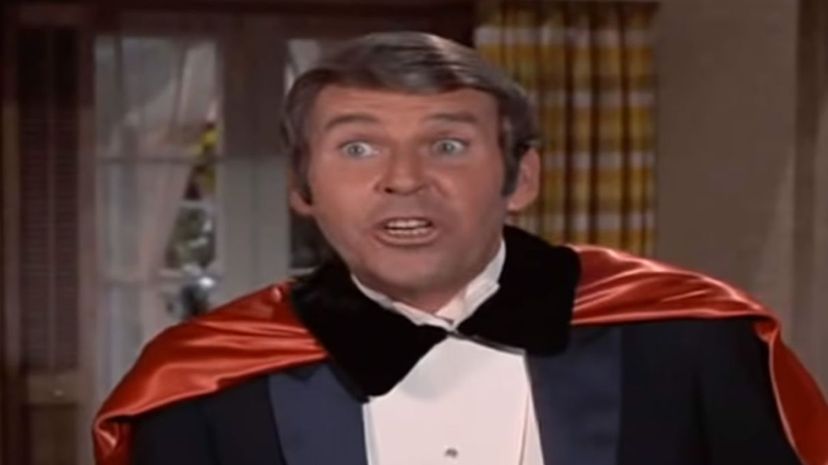 Samantha's mischievous Uncle Arthur, played by Paul Lynde, likes to play pranks and use magic in front of mortals.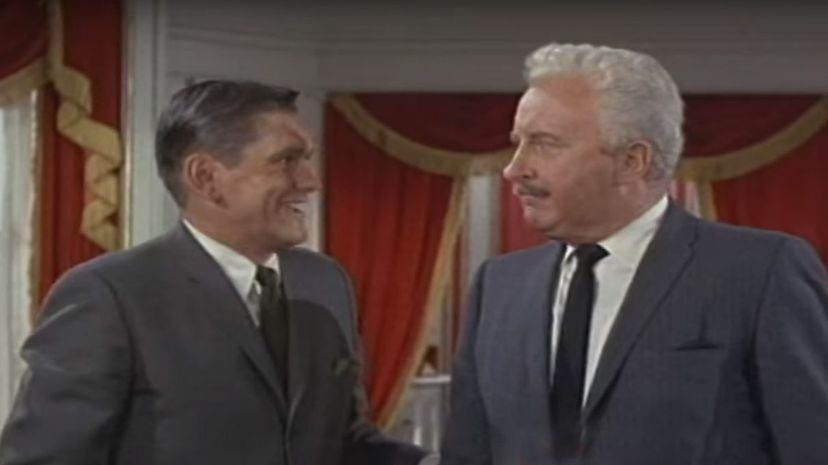 Larry Tate is both Darrin's boss and his best friend. He often invites clients over to the Stephens residence for dinner and drinks. Magical mishaps usually ensue.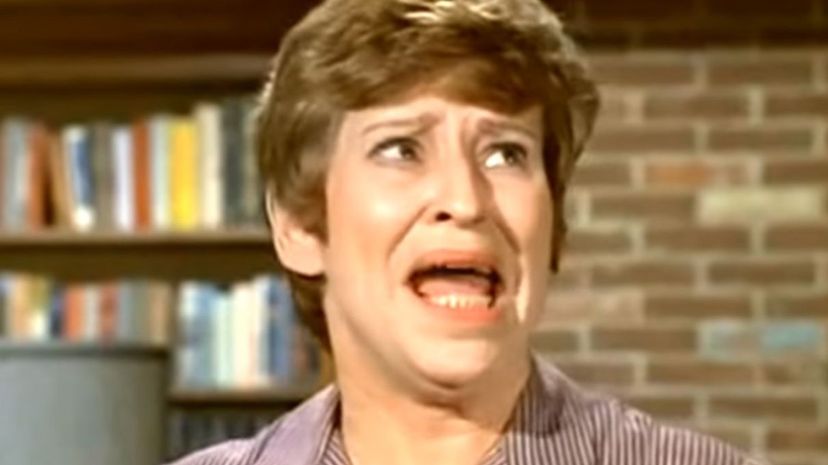 When Esmerelda sneezes, watch out — she probably conjured up something crazy by mistake, like a unicorn or elephant. Her magic is fading and unreliable.