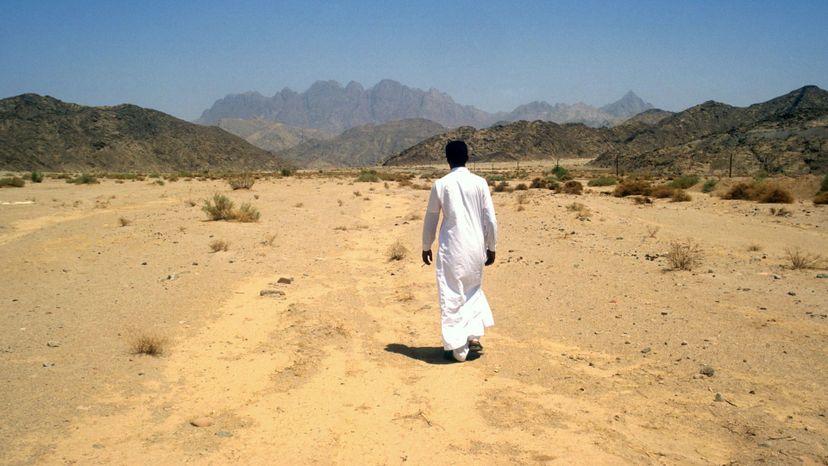 Image: stevenallan/E+.GettyImages
About This Quiz
Here's your chance to finally check in with specific figures from the Bible. Complete this quiz by guessing the correct Bible name when you are given three hints. The hints provided are super specific and the choices are easy to weed through. This is an Old Testament-intensive endeavor, so recall the kings, the judges and the prophets who made the holiness happen back in the hallowed day.
Abimelech, Absalom, Eleazar and Korah are just several of the names you'll get to contemplate during this quiz. Count on encountering some of the goriest details that you never thought the Bible would divulge regarding all that was sacrificed in order to build a Promised Land. Kingdoms fell, would-be rulers slew to rule some other day, fathers sinned terribly, sons betrayed mercilessly. Yes, it's all in the Old Testament, and this quiz proves the point!

God's only blessed son's kinfolk tried figuring things out in a newbie kingdom, kicking things off to a shaky start, but for a divine purpose. See if you can piece together reasons for the treasons, stabbings and betrayals. Match those hints to the correct offenders on this quiz and boost your brain's Bible cache!
Just how well do you know the dramatic characters in the Bible - chapter and verse?
stevenallan/E+.GettyImages