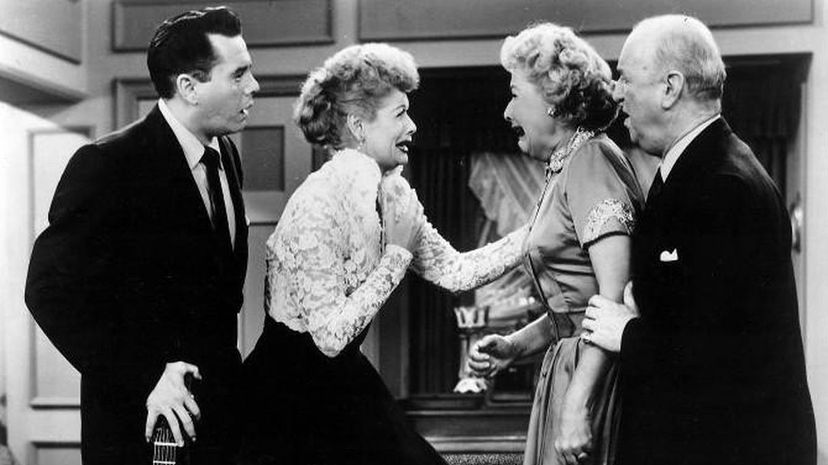 Image: Wiki Commons by CBS Television
About This Quiz
When television was new, people everywhere were curious about it and clamored to get one. Families were just beginning to huddle around the TV to watch their favorite shows. So many shows have come and gone in past decades. The old black and white programs left their marks for different reasons over time. Some were funny. Some were serious. Some introduced the world to music that was never heard before.  

The black and white TV shows set the stage for what would come after. These shows either depicted life as it was or how people wanted it to be. The family-friendly shows like "My Three Sons" and "Leave It to Beaver" had dads that everyone wanted. For adventure seekers and cowboy lovers, there were shows like "Gunsmoke" and "Have Gun — Will Travel" that showed cowboys saving the day. Then, more mysterious and artistic shows captured the imagination. Programs like "Alfred Hitchcock Presents" and "The Twilight Zone" may have been creepy at times, but they had the audience glued to their seats.

All of these shows were models for what would come later. We still watch many of these classics. We remember some episodes like we just saw them. Go into your memory banks; then, take a look at our pics and see what you know about vintage television!

Wiki Commons by CBS Television