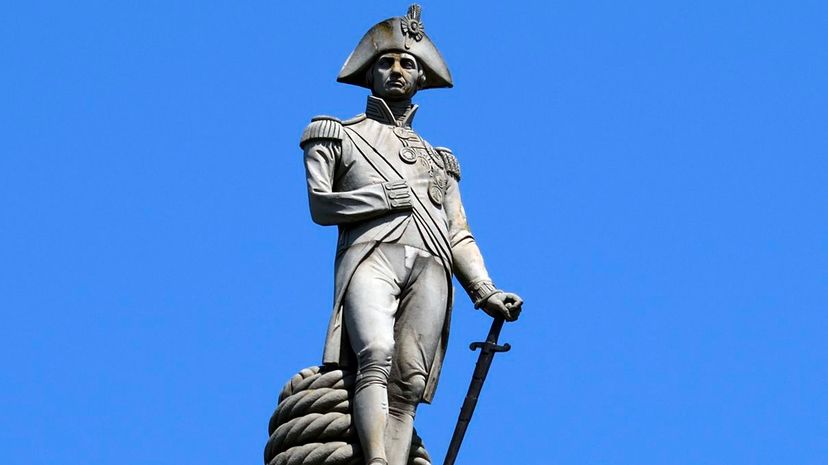 Image: DESPITE STRAIGHT LINES (Paul Williams) / Moment / Getty Images
About This Quiz
Every day, people do great acts of heroism, from risking their lives to helping others to giving up their dreams to serve others. Some of these people achieve recognition, while many do not. The result is that statues are generally raised only to the most public of heroes. This translates in a particularly large number of statues of military heroes, who were prepared to make the ultimate sacrifice to defend their homelands. However, other types of heroes are not always left out. Great writers and artists who challenge us to think differently and see our true nature are often celebrated, as are scientists who gave their lives to uncovering the secrets of the universe.
As a nation that is very keen on its history, the United Kingdom is traditionally enthusiastic about putting up statues to its heroes. There is scarcely a village in the country that does not have a memorial to World War Two, typically naming its local heroes. There are also plenty of monuments celebrating heroes from all walks of life. Some are individualized and some hail groups who made waves collectively. There are even statues of heroic animals.

Can you match the hero to their stone or bronze likeness? It's time to find out!
DESPITE STRAIGHT LINES (Paul Williams) / Moment / Getty Images