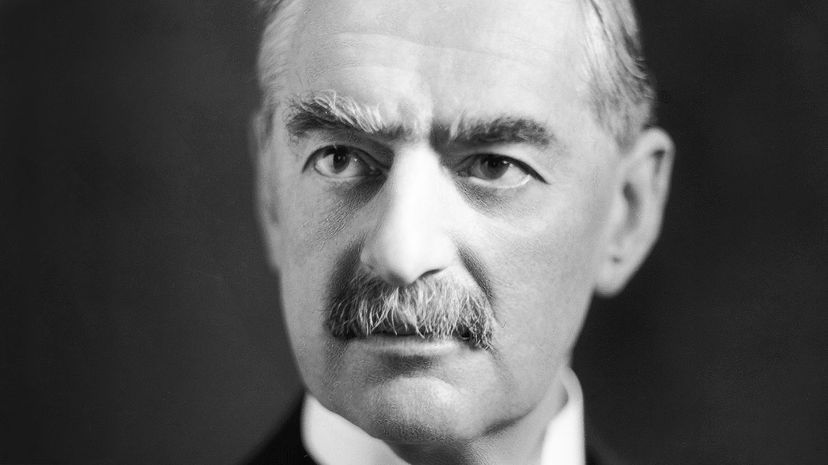 Image: Wiki Commons by National Portrait Gallery
About This Quiz
Becoming prime minister is a curious combination of custom and law. Due to the lack of separation between legislature and executive in the UK, the PM is the leader of the party with the most seats, and is thus a locally elected constituency Member of Parliament or MP. Thus, being prime minister means you only have to win one seat, then simply appeal to your party's MPs and wider membership. It also means you don't actually need any specific policy experience or have ever met an ordinary person. The PM can be removed by a vote of no confidence in Parliament, and they can also simply quit as party leader, then have their party elect a successor from within its own ranks, without calling a general election.
Indeed, it gets even weirder. Technically, the queen can pick anyone she likes to be PM, so it's not legally up to the electorate to choose. The rule that says it is the leader of the party holding the most seats is just a custom. The queen can also dissolve Parliament and force a general election to get rid of the PM. However, since the doctrine of Parliamentary sovereignty was established following the English Civil War from 1642 to 1651, practically speaking, the queen can't really do these things. It's so absurd that there's even a time in the parliamentary calendar called "Silly Season".
All in all, it means prime ministers are a wildly mixed bag. Some are just party apparatchiks who have no public support. Some are hugely popular and influential. Most are a mix of qualities
Would you know them if you saw them? Let's find out!
Wiki Commons by National Portrait Gallery