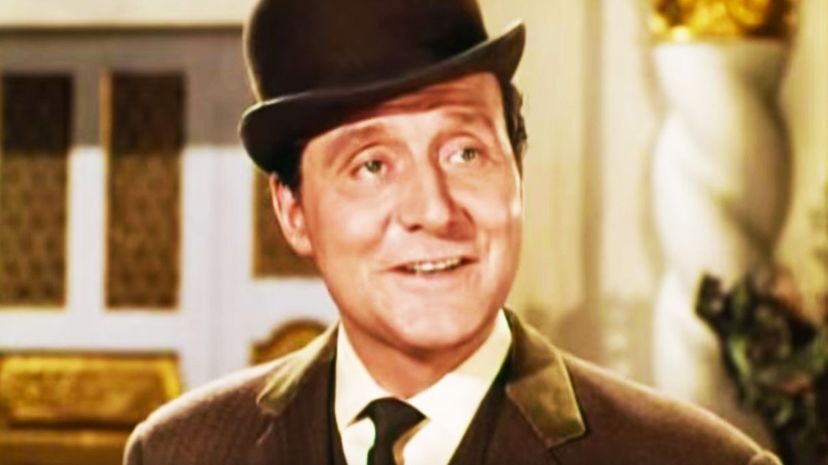 Image: ITV / ABC / Thames
About This Quiz
British TV shows have always proven themselves capable of competing on an international stage. Some shows find a cult following overseas, such as "The Great British Baking Show", and simply cannot be remade. Some are sold directly into foreign territories and become huge hits, like the 1980s sitcom "Keeping Up Appearances". Others get a good ("The Office") or bad ("Coupling") foreign adaptation that sinks or swims on its own merits. Some classic British shows that never made this leap before have found new life and new audiences today as they head to streaming services and countries where they were unknown.
Still, not everything that has appeared on British TV made the leap, and that means there are plenty of shows that only a true Brit or a dedicated expert in British television history would know. The '60s and '70s, in particular, were a time of rapidly scaling content production, thanks to every household finally owning a color TV, and everyone finally having a little leisure time in which to actually watch it.
How well do you remember this period of exploding creativity and constant new ideas? Do you know the ones that flickered and died, the ones that hit it big in their day but didn't last, AND the ones that stood the test of time? Let's find out!