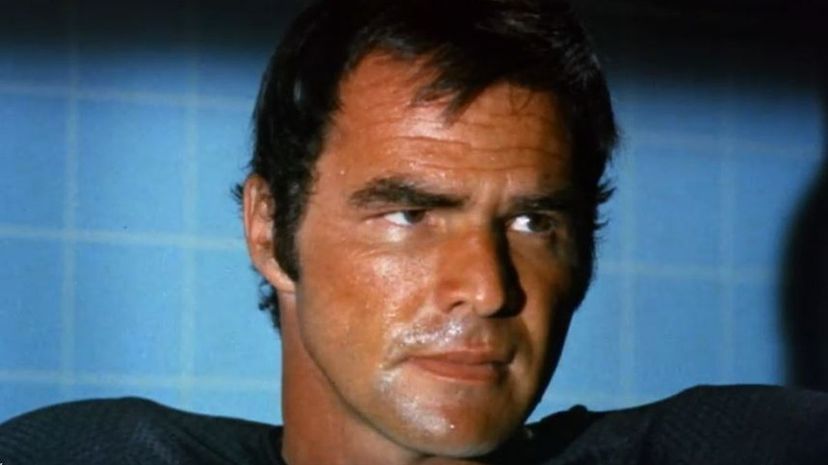 Image: Paramount Pictures
About This Quiz
From his performance as an experienced outdoorsman in the 1972 thriller Deliverance to playing "The Greatest Stuntman Alive" in Hal Needham's Hopper, Burt Reynolds was one of Hollywood's biggest stars during the '70s, '80s, and early '90s. The Michigan native appeared in over 140 feature films and 9 television series during his outstanding career. Do you have a favorite? 
Reynolds was born to Harriet Fernette and Burton Milo Reynolds in Lansing, Michigan on February 11, 1936. After graduating high school, a young Reynolds attended Florida State University on a football scholarship with a dream of playing in the pros. After a series of injuries forced him to give up the game, Reynolds left the University and joined the Palm Beach Junior College. While there, Reynolds was cast as the lead in a play called Outward Bound and won the 1956 Florida State Drama Award for his performance. 
Burt Reynolds passed away on September 6, 2018, at the age of 82. Friends and family have since described the late actor as a charming, funny, and brilliant storyteller. R.I.P. 
In memory of the Reynolds' outstanding life and career, we decided to put together a special quiz to pay tribute and challenge your knowledge of the actor's greatest movies and performances. Can you name these Burt Reynolds movies based on a single screenshot? Good luck!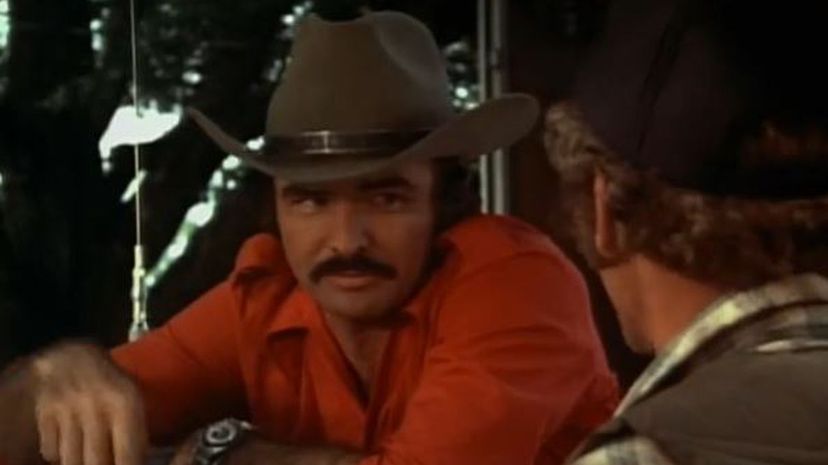 Smokey and the Bandit was released in spring of 1977 and was the directorial debut of Hal Needham, also known for Hooper and The Cannonball Run. Other than Reynolds, the action comedy also starred Sally Field, Jerry Reed, and Jackie Gleason.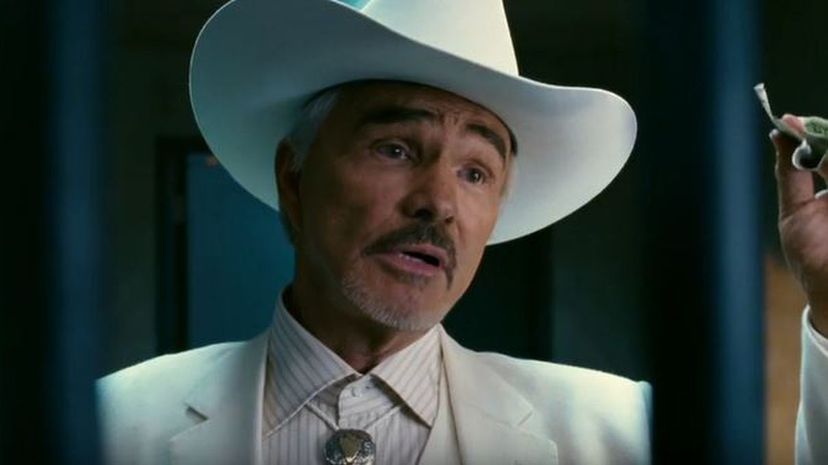 Based on the of '80s television series of the same name, Jay Chandrasekhar's take on the buddy comedy starred Johnny Knoxville as Luke Duke, Seann William Scott as Bo Duke, and Jessica Simpson as Daisy Duke.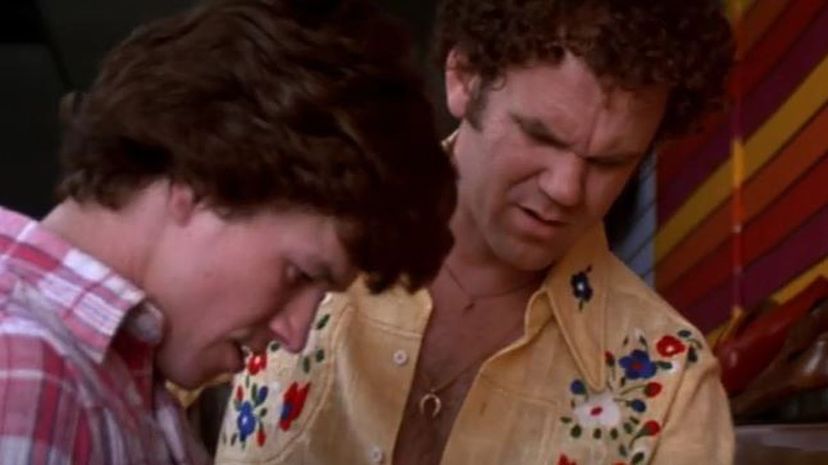 Written and directed by Paul Thomas Anderson, Boogie Nights was nominated for three Academy Awards in 1997, including a Best Supporting Actor for Reynolds' portrayal of Jack Horner.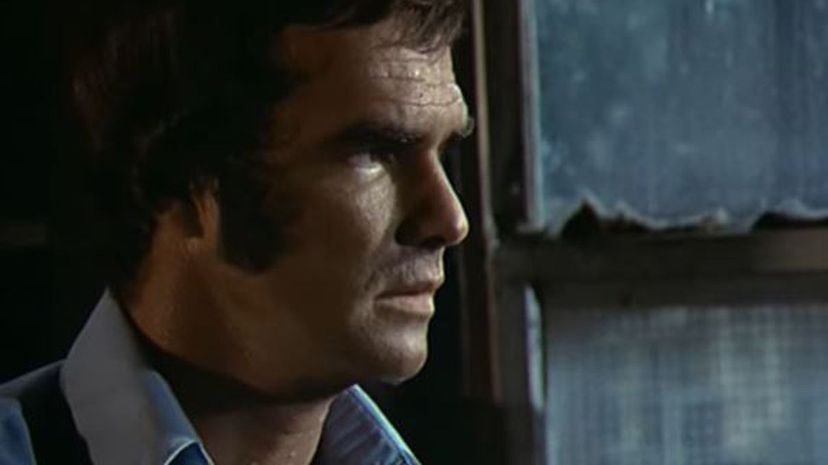 Directed by Joseph Sargent, the 1973 action film White Lightning tells the story of the ex-con named Gator McKlusky who teams up with the Feds to bring down a moonshine ring.
John Boorman's Deliverance received three Oscar nominations and five Golden Globe Award nominations in 1972. The film starred Jon Voight, Ned Beatty, Ronny Cox, and of course, Burt Reynolds.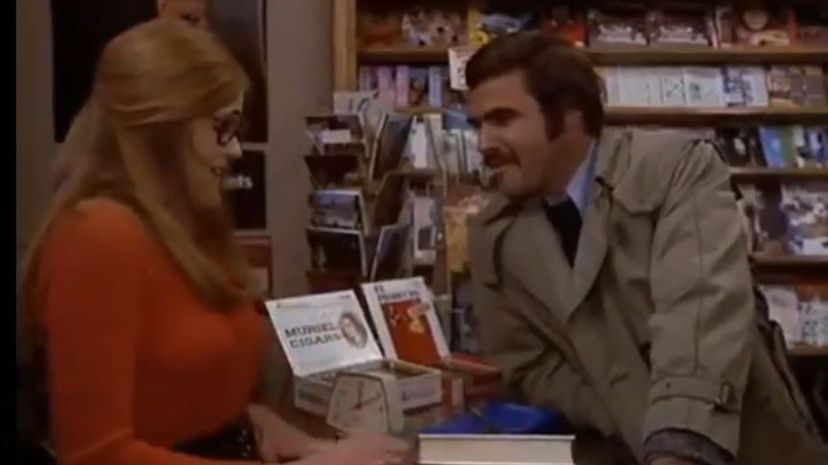 Released in winter of 1973, 'Shamus' stars Burt Reynolds as New York private detective Shamus McCoy. The comedy thriller film was directed by Buzz Kulik and co-stars Dyan Cannon, John Ryan, and Joe Santos.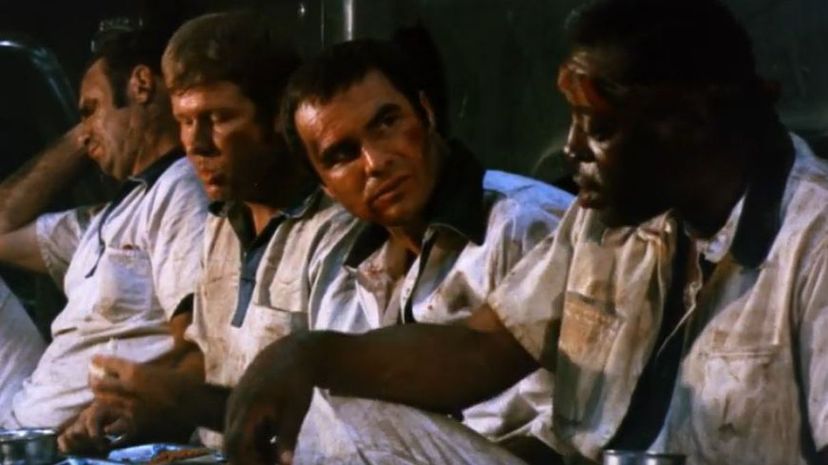 'The Longest Yard' received a remake in 2005, only this time around Adam Sandler played the part of disgraced former professional quarterback, Paul Crewe. Interestingly enough, Reynolds was cast in remake, playing the role of Coach Nate Scarborough.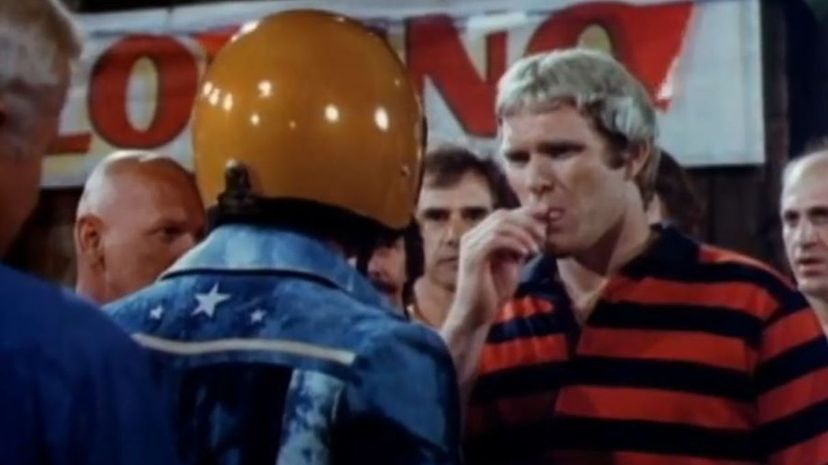 Directed by Hal Needham and released in 1978, 'Hopper' stars Burt Reynolds, Sally Field, Jan-Michael Vincent, Brian Keith, Robert Klein, James Best and Adam West. The film tells the story of Sonny Hopper, a well respected stunt coordinator known as "The Greatest Stuntman Alive."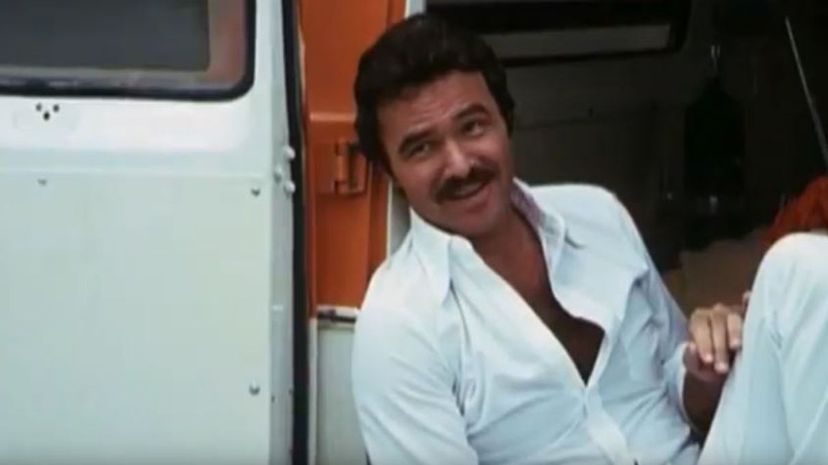 'The Cannonball Run' was one of the most successful movies of 1981, pulling in over $100 million on budget of only $16-18 million. The film was directed by Hal Needham and was followed up by Cannonball Run II in 1984, and Speed Zone in 1989.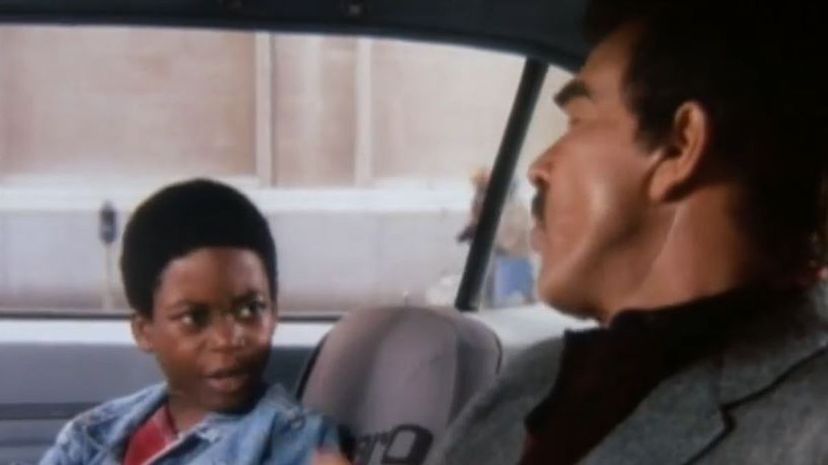 Fans of 'Cop and a Half' (1993) might be surprised to learn the hilarious buddy comedy received a direct-to-DVD sequel in 2017, called Cop and a Half: New Recruit.