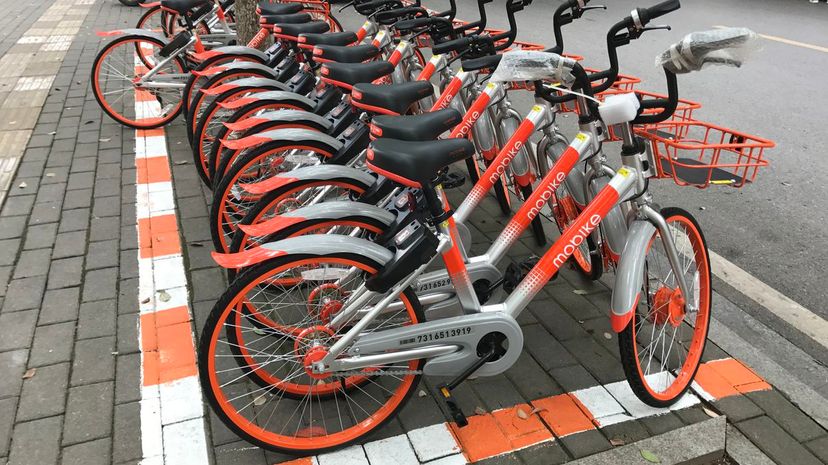 Image: Wiki Commons by そらみみ
About This Quiz
Gwyneth has Goop and Rihanna founded Fenty Beauty. Kylie pioneered Kylie Cosmetics and Jessica Alba started The Honest Company, But, it was people--no, women--like Margaret Rudkin, who founded Pepperidge Farm, and Bette Nesmith Graham, who started Liquid Paper, who paved the way for female entrepreneurs.
In 2018, more than 12 million female-owned businesses were in existence in the United States. That's quite an increase from a half-century ago, when that number hovered around 400,000 businesses. And they're not all celebrity-owned; in fact, were founded by women who had the vision to make an impact or saw a need and filled it. People like single mother Ruth Fertel, who took out a mortgage to buy her business, going against the advice of everyone who knew her. And women like Maxine Clark, who saw a need while out at the mall with a 10-year-old. (You'll find out which businesses these women own later.) 
Female-owned businesses exist in all industries, from hospitality to high-tech. There are probably even some companies you purchase from that have a female founder or owner and you don't even realize it! So, that's where this quiz comes into play: See how many of these businesses started by women you know from the pictures and clues provided. From dining out to logging on, we'll bet you'll be surprised by some of these!
Wiki Commons by そらみみ