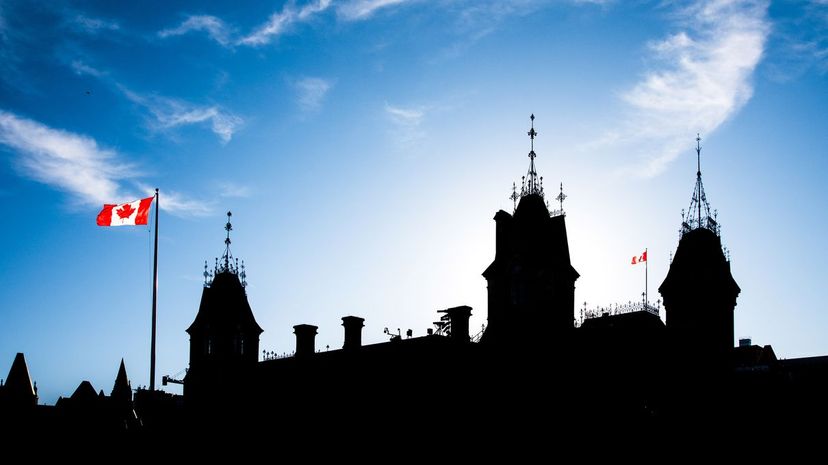 Image: Danielle Donders / Moment / Getty Images
About This Quiz
As a Canadian, it's essential to know who is running your country, province/territory or even your city. As a citizen, you even have the right to vote on the party and representative that you believe is best for what you'd like to see change within your area. In order vote, it's important to know the people who run the country and it's smaller areas, as well as those that work with them. Do you think you're an expert on Canadian politicians?
Canada has had more than 22 Prime Ministers in its more than 150 years, which may seem like a small number. This is because, in Canada, there is no limit to how long a Prime Minister can serve, but there's a federal election around every four years. If a Prime Minister stays the leader of their party and continues to be reelected, they can remain in office for quite a while. One example is William Lyon Mackenzie King, who spent over 21 years in total as the Prime Minister of Canada, the longest of anyone in the office.
Have you studied up on the Prime Ministers and leaders of Canada's past and present? Then get ready to show what you know on this quiz!
Danielle Donders / Moment / Getty Images