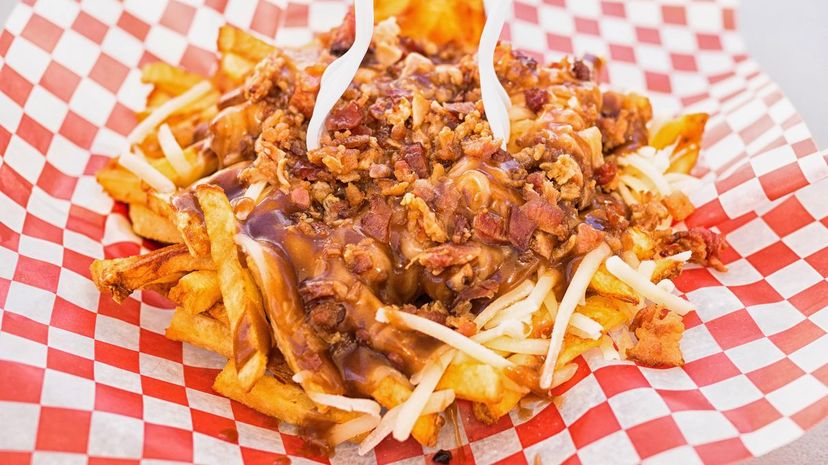 Image: Pixabay by LAWJR
About This Quiz
If you're dreaming of something sweet and gooey, Canada is a great place to be. Not only is there lots of maple syrup, but there are so many more sweets and snacks to chow down on. Your willpower will be tested as you walk by the many snacks the country has to offer on its shelves. But not all of these Canadian snacks are sold on shelves! Some are sold in Canada's favorite shops, such as Tim Horton's. It's not Canada unless you've made your daily trip to Timmies.
Snack lovers will marvel at the many snacks from which they have to choose. Are you in the mood for something salty? Canada's many unique chip flavors might do the trick for you. Would you prefer something sweeter? Try one of the many chocolate or candy bars that line the shelves. But that's not all! There are also many unique meals from which to choose. Poutine, anyone? There's something about the cheesy goodness of this dish that keeps you coming back.
If you've lived in Canada for some time, chances are you know more than your fair share about our many snacks. Want to test yourself? Take the quiz to see if you are a Canadian food connoisseur!