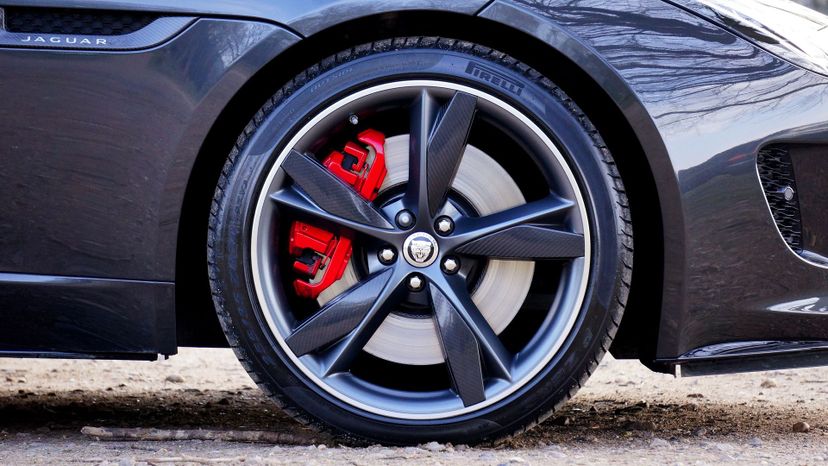 Image: MikesPhotos / Pixabay
About This Quiz
Stock answers won't work on this quiz!
The most basic purpose that a car (or other automobile) has is to simply get you, your passengers and your belongings, from point A to point B. However, if this truly was all that there was to it, then we would all be simply driving in large, rectangular metal boxes with four wheels. Instead, what we have today all across the world is an assortment of cars and other types of automobiles that come in a wide variety of shapes, sizes, styles, and colors! Nowadays, in today's modern world, a person's car isn't just a tool; it is an extension of themselves. Just like our homes, we try to make our cars unique to our personality; that can mean simply hanging some fuzzy dice from the mirror or ripping out the engine and putting in a more powerful one.
Car modifications are just that; personal changes that we make to our vehicles that change their appearance, make them unique to us, improve their performance, make them more environmentally friendly, or simply make them more efficient. In this automotive quiz, we've taken a selection of car modifications from both the aesthetic side and the performance side, to give you the best of both worlds. So, let's put the pedal to the metal and see if you have what it takes to be the best at this car mod quiz!