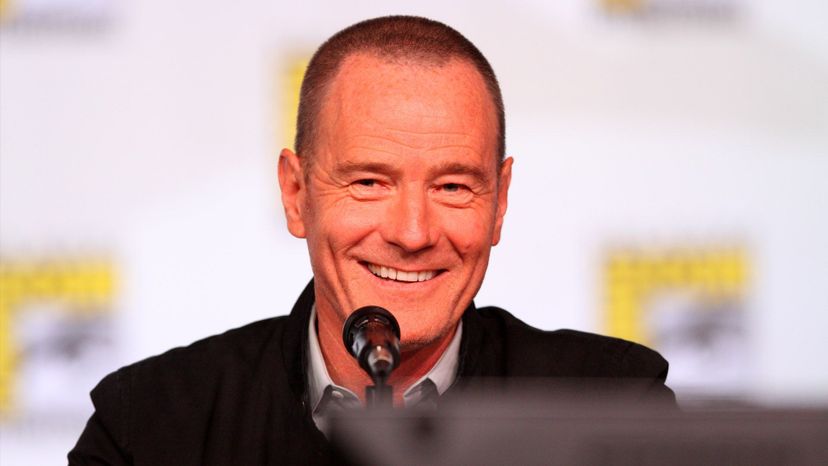 Image: Wiki Commons by Gage Skidmore
About This Quiz
"Seinfeld" was a sitcom that ran for nearly 10 years. From 1989 and 1998, the show followed a stand-up comedian who had minor success in the industry and his interactions with the people of his world. The star, whose real name was Jerry Seinfeld, took most of the storylines from real-life experiences. 
The show was a great success and went on to win Emmys, a Golden Globe, a Screen Actors Guild Award and many more awards and accolades. And with more than 180 episodes, there were bound to be more than a few celebrity guest appearances, so here we are. We want to know if you've watched enough "Seinfeld" to name the celebrities who guest-starred on the show.
Now, we won't ask you to tell us the names the actors and actresses used on the show, because that would be too challenging to remember. Instead, we want you to tell us the real names of these stars- the names they were born with, or had changed for professional reasons. If you feel like this is something you can do and ace this quiz, then let's get started!
Wiki Commons by Gage Skidmore