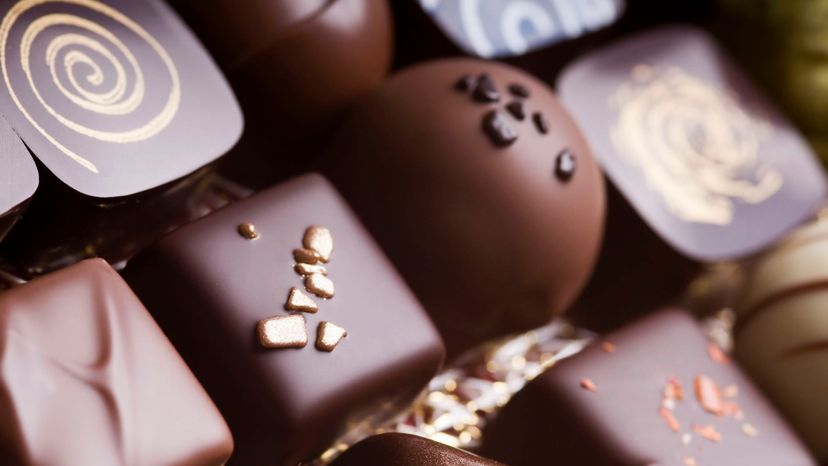 Image: Digihelion / E+ / Getty Images
About This Quiz
According to history, chocolate has been around since roughly 2000 B.C. That's a long time for such a delicacy to be on this planet, and we can thank the Mayans and Aztecs for creating it. Made from cacao seeds, this delicious treat is now deeply cherished and available around the globe. But do you actually know your chocolate?
We're here to test your passion for this treat by asking you to identify some of the most popular chocolates, from truffles to bars, in this quiz. They won't have the wrappers on them, so pay attention to any features that could help you guess which chocolate treat you're looking at.
If you can tell the difference between a Kit Kat bar and the peanut-flavored treat that is Old Faithful, you'll eat this quiz right up!
Digihelion / E+ / Getty Images