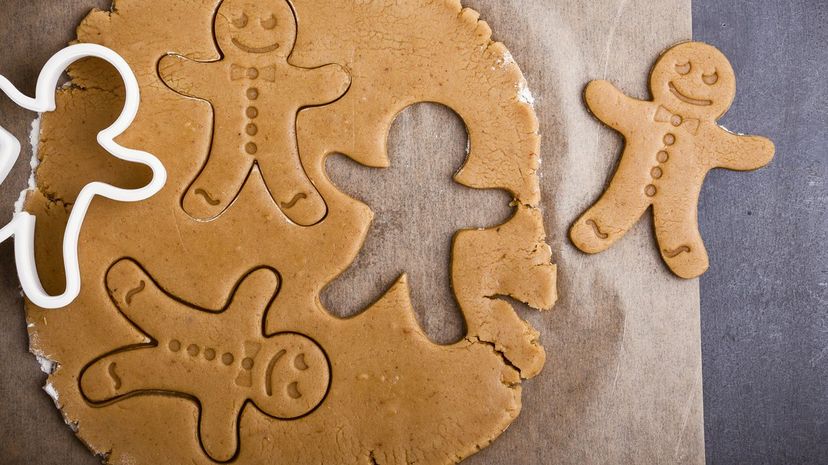 Image: istetiana / Moment / Getty Images
About This Quiz
If you're the type who demands that the holiday spirit be alive, well and thriving in your household, you know there are certain things you have to do to consider yourself cheerful. Family activities and alone time all revolve around the joy of the season, despite the reality of driving in blizzards and scheduling holiday get-togethers with family.
Even if Christmas is the only time of year you put on an apron and bake hundreds upon hundreds of cookies, you probably realize there is something magical about the activities that are available during the holiday season. There are dozens upon dozens of activities people partake in during the holidays, and you are probably the type to participate in quite a few yourself over the four weeks of the season. 
If your stockings are hung from the chimney with care and you're hoping St. Nicholas will soon be there, check out this quiz while you wait. There are some awesome Christmas activities that you will recognize right away, and you might even find a few to add to your to-do list this festive season. So, let's see where your Christmas spirit lies. Try to identify these Christmas activities from a single image.
istetiana / Moment / Getty Images