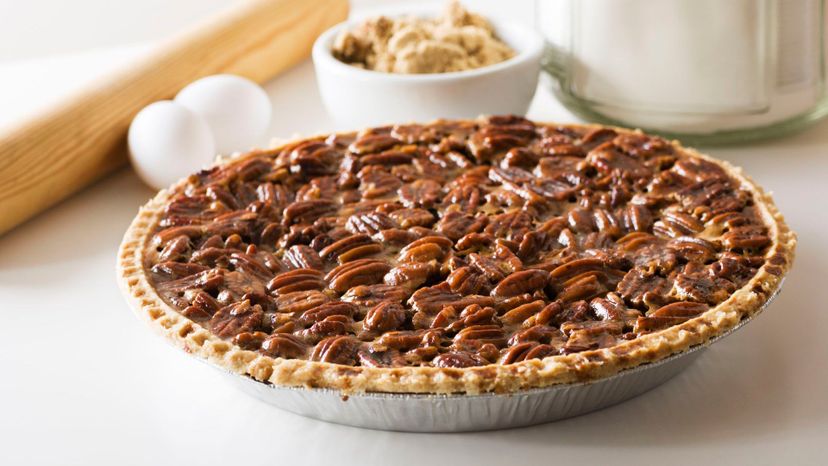 Image: YinYang/E+/Getty Images
About This Quiz
Leave room for dessert! Just the sight of these rich, sweet treats is enough to make anyone's mouth water!
Southern dishes run the gamut from simple and homey to over-the-top and fanciful. Many of the dishes can be traced back to the early European settlers, but there are those which are completely Southern creations. What they all have in common, however, are ingredients which can be found in abundance in the region - berries, nuts and citrus, for example.
Pecans, whether whole or chopped, make an appearance in many Southern desserts. Apart from being included in the batter, they are,more often than not also used to generously adorn the top of the completed dish. There is a swoon-worthy selection of pecan desserts among the delectable offerings in this quiz. Get cracking and see which ones you can identify!
If you are from Dixieland or just love the unmistakable flair of Southern cooking, then you are probably familiar with many of these scrumptious desserts. To ace this quiz, however, you have to know their names as well as your taste buds know their flavors. Check out the quiz and see how you do!