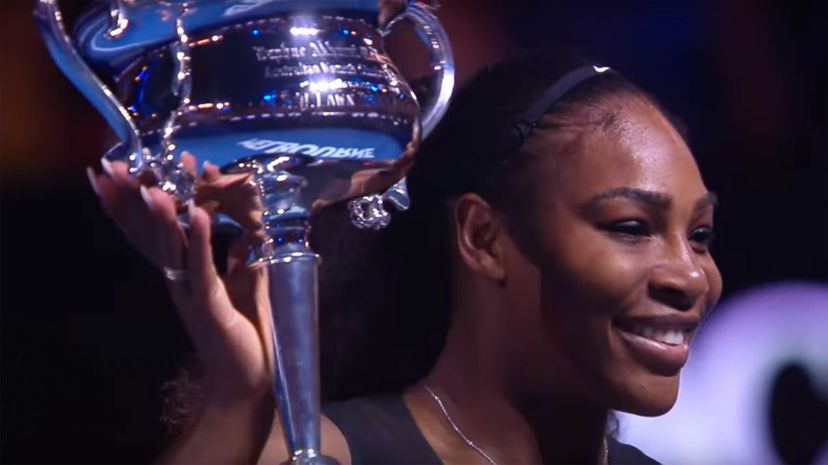 Image: Seven Network
About This Quiz
For a sport that dates back hundreds of years, it was only at the beginning of the 20th century when the sport really started to gain international recognition, as players from all over the world began competing in some of the biggest events in the history, such as the Olympic Games. Thanks to the publicity surrounding these high-profile matches, tennis players were able to establish themselves as household names, which helped not only their individual recognition but also the growth of the sport.
Tennis players established themselves as stars in a variety of ways — some through prowess, and some through their outrageous personality. Some also revolutionized the way the game was played, by bringing either power or new strategies to the court. But most importantly, they won, especially at the major tournaments where the pressure was the highest.
Are you going to have what it takes to name all of the tennis stars who won on the biggest stages? This quiz covers everyone from Grand Slam winners to gold medalists, so you'll have to sort them all out to get a high score. When you're ready, find out if you can volley your way through this quiz.