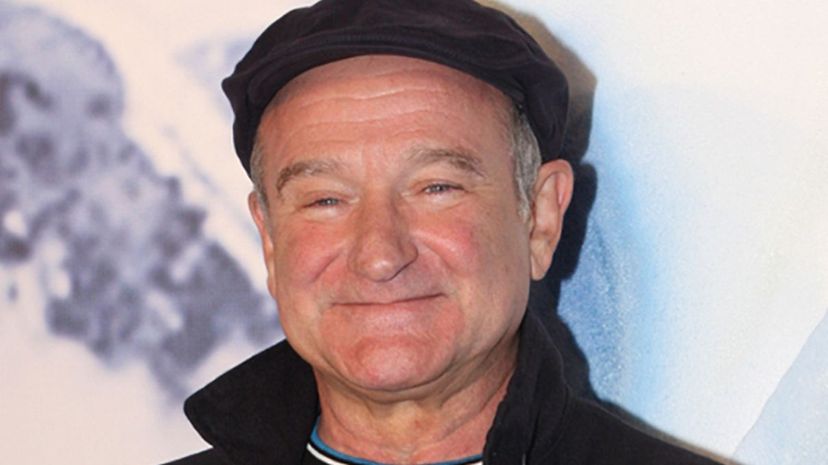 Image: Wiki Commons by Eva Rinaldi
About This Quiz
From old school legends like Bob Hope and Richard Pryor to new-age comedians like Joe Rogan and Jim Jefferies, the world of comedy has only grown over the past century, and we are all the better for it. What's life without a good laugh, after all? It's not much fun; that's for sure. 
The greatest comedians have been granted a gift that not many people have access to. Their comedic skills, timing, and well-crafted jokes are central points for entertainment. It's what helps drive half of the industry, demonstrating that the world undoubtedly needs them around to lighten the mood when everything seems out of whack. 
They are not always appropriate, and often times, their jokes can be downright obscene. Luckily, the best comedians refuse to back down, and we, along with that sharp laughing pain in our guts, are so much better for it. 
How well do you know the comedy legends who have dominated the industry? If we give you an image, can you name the comedian? Here's your chance to find out. 
When you're ready to test your knowledge on these hilarious human beings, jump into this quiz and see if you are witty enough to get a high score! 
Wiki Commons by Eva Rinaldi