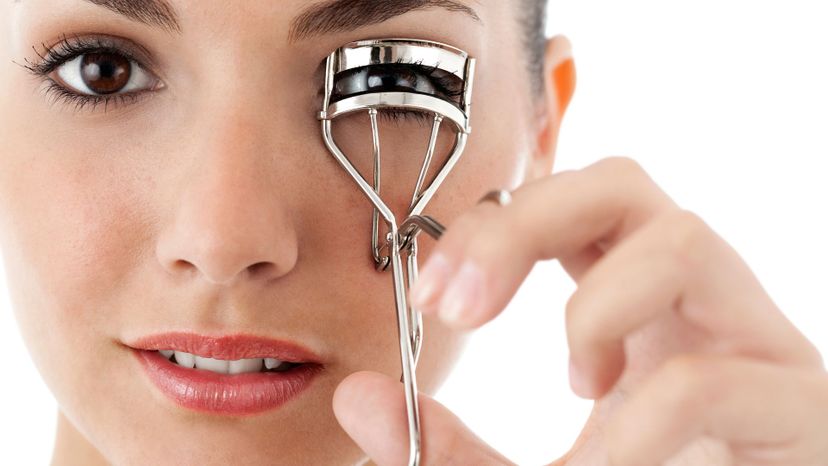 Image: kycstudio / E+ / Getty Images
About This Quiz
Nobody ever said that beauty was easy. To get the look you want, you've got to have money, time and tools, tools, tools! Yes, we're talking about beauty aids, which run the gamut from combs to acne LED-light-therapy kits. The purpose of some of these pieces of equipment is pretty obvious. The purpose of others, not so much. Truth be told, some of the most common beauty aids look crazy AF. For instance, your average alien (or straight man) would probably guess that an eyelash curler was a torture device, not a prettifying instrument.
We think the weirdness of common beauty devices is hilarious, so we've come up with a WILDLY CHALLENGING quiz all about it. Seriously, if you get just ten of these right, we'll know that you practically live at Sephora. Don't take that as shade, either. This is a collection of gimmicks and gadgets would mystify even the most extra of beauty influencers, from facial rollers to foot files.
So, do you dare to put your beauty knowledge to the test? Or are you too busy practicing the perfect cat's eye? Put down the eyeliner and get off beauty YouTube — it's time to get quizzing!
kycstudio / E+ / Getty Images