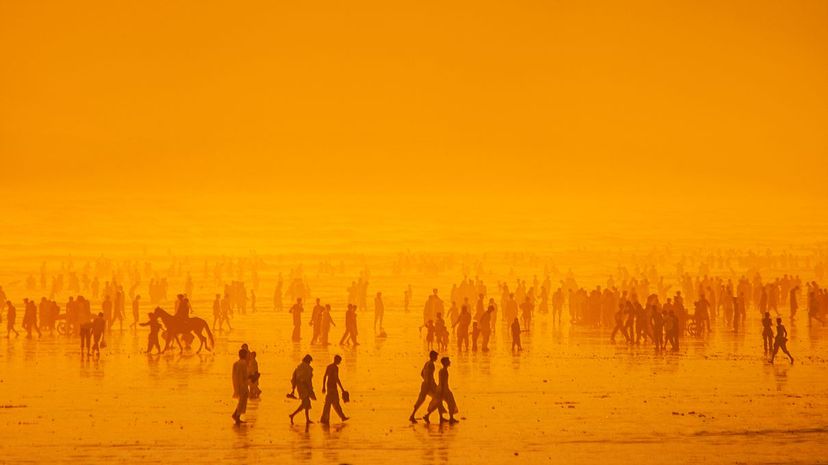 Image: Aliraza Khatri's Photography / Moment / Getty Images
About This Quiz
The world has experienced drastic climate change many times in its history, and the only thing we know about those events is that they caused mass extinction and killed everything on the planet. We don't want it to happen again. With the advent of technology, we can monitor the planet's climate like never before, and what we've found isn't too assuring.
The world is getting hotter at a rate never before seen. The amount of carbon dioxide in the atmosphere is at the highest level in at least 800,000 years. Sea water is expanding, and sea levels are rising. Ice sheets around the world are melting, and some countries are more at risk than others. By the year 2050, several countries will face irreparable damage. By 2100, the world as we know it may no longer exist.
Anyone who has paid any attention to the news in the past decade has seen the effects of global warming around the world. Australia is burning, Venice is sinking, Antarctica is thawing out, and earthquakes, hurricanes and tsunamis are getting stronger by the day. Events that have been held for decades have been relocated or postponed indefinitely. People living on islands constantly live at risk of natural disasters that seem more powerful than ever. What do you know about climate change around the globe? Can you name all these countries drastically affected by climate change?
Aliraza Khatri's Photography / Moment / Getty Images