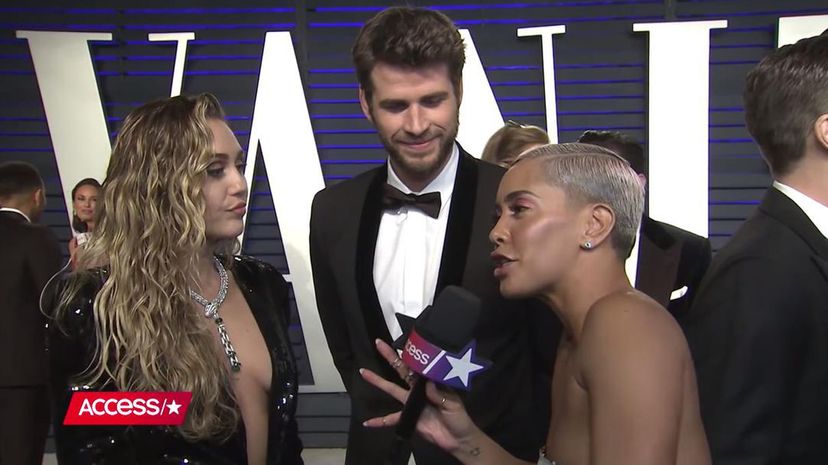 Image: KNBC
About This Quiz
Tbh, we can't think of a better way to escape work (or school or whatever other boring thing you're doing rn) than a little trip down memory lane. For real, we're turning back the clock and examining some of Hollywood's most random couples. Seriously, you're not going to believe some of these people actually dated.
Everyone has embarrassing exes (ourselves included), but when you're famous all those relationships, you'd rather forget live on thanks to the paparazzi. Can you imagine if the paps were there to snap pics of all your bizarre Tinder dates?! OMG, when those pics of Miley Cyrus and Kaitlynn Carter dropped, we'd never been so glad NOT to be famous. Poor Liam.
If you can't go through the grocery store checkout line without picking up a copy of People and low-key have the Daily Mail bookmarked so you can check it on the reg, then we think you might have what it takes to name all these cringey celeb couples.
Who did Madonna only recently confirm that she dated in the early '90s? Can you name the dude Mila Kunis was in love with pre-Ashton? How about the woman who was with Ashton pre-Mila? Wait, what couple started dating after meeting on the set of Vanilla Sky?! 
Take our quiz to see how many of these cringey celeb couples you can name!