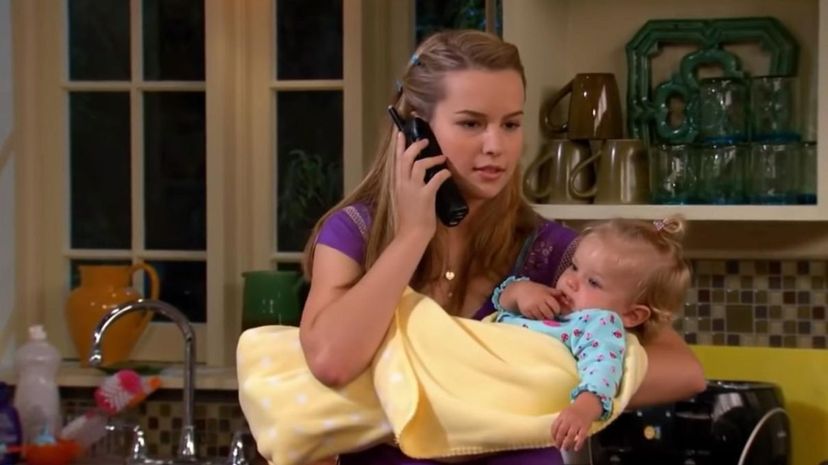 Image: Disney Channel
About This Quiz
The Disney Channel was home to many classic shows that are remembered fondly by those who watched them growing up. In fact, a whole new group of kids are making memories today watching their current shows. The Disney Channel has everything you could want from a kids' show. They're funny, often wacky and have touching moments that make you feel for the characters. If you grew up watching these shows, you can probably name more than a few of their characters!
Many of your favorite Disney stars went on to get their own spin-off shows. One good example of this is "That's So Raven," where Cory, played by Kyle Massey found himself moving to the White House in his own spin-off show, "Cory in the House." A few of the characters also moved along to this new show, but there were also brand new characters brought in as well. Both shows were enjoyable in their own ways and it's fun to get to see your favorite characters in a new light!
So, think you know enough about these classic Disney Channel shows to have your own wand-waving commercial played between them? Then show you're a true Disney Channel fan by matching the characters to their show!