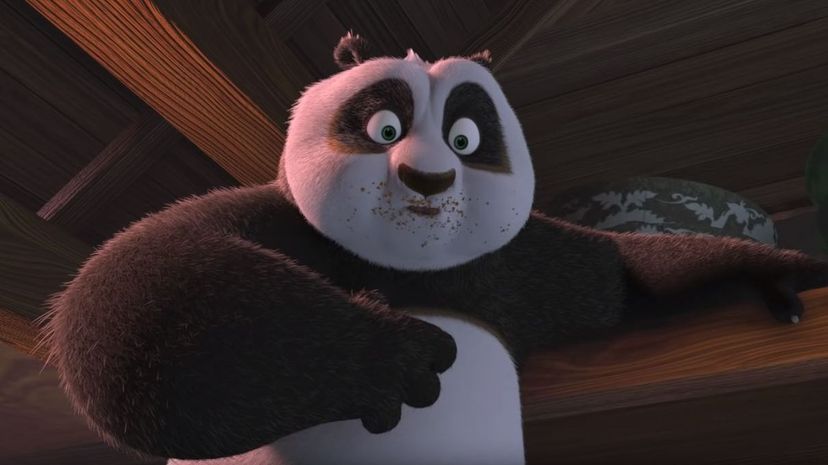 Image: Paramount Pictures
About This Quiz
When discussing the greatest animated movies of all-time, often studios like Pixar and Walt Disney come to mind first, but what about DreamWorks Animation? Since being founded in 1994, the studio has created some of the most memorable animated franchises in history, including Shrek, Madagascar, and Kung Fu Panda. Not to mention early classics like Antz and one of Goliath's personal favorites, The Road to El Dorado! 
"Apparently, 'El Dorado' is native for... GREAT... BIG... ROCK!" ~ Tulio
This coming Friday DreamWorks' Abominable, about a teenager named Yi who encounters a young Yeti she names "Everest," arrives in hit theatres. The studio's 37th feature film stars the voices of Chloe Bennet, Albert Tsai, Eddie Izzard, and Sarah Paulson, among many others. 
To mark the release of DreamWorks' upcoming film, we created a special quiz to test your memory of the studio's greatest films! From The Prince of Egypt to Rise of the Guardians, find out how well you can identify these animated movies with our latest screenshot quiz. Good luck! ​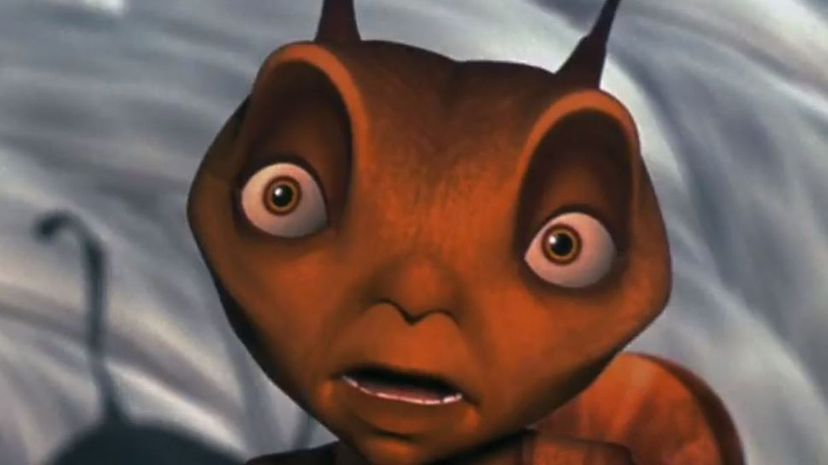 'Antz' was released on October 2, 1998, and featured the voices of Woody Allen, Sharon Stone, Jennifer Lopez, Sylvester Stallone, Christopher Walken, Dan Aykroyd, Danny Glover, and Gene Hackman. The animated film grossed $171.8 million worldwide.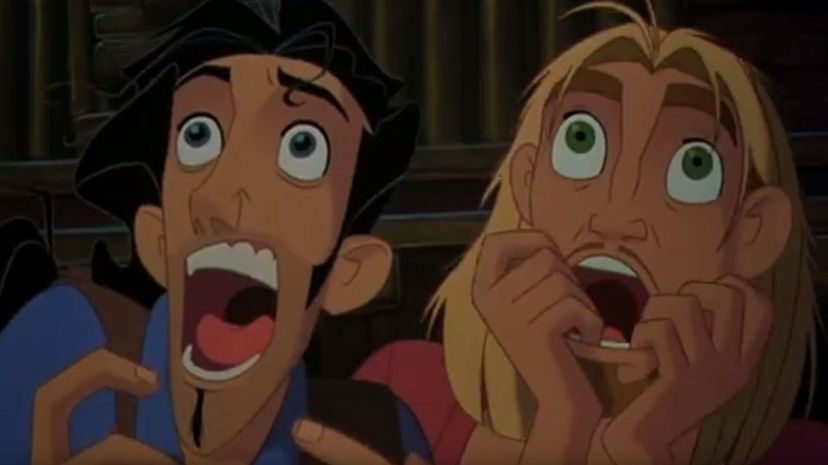 'The Road to El Dorado' tells the story of two con artists who go in search of city of El Dorado. After finding the lost city the two men are mistaken for gods, which they happily play along with. The film was released on March 31, 2000 and features the voices of Kevin Kline, Kenneth Branagh, Rosie Perez, and Edward James Olmos.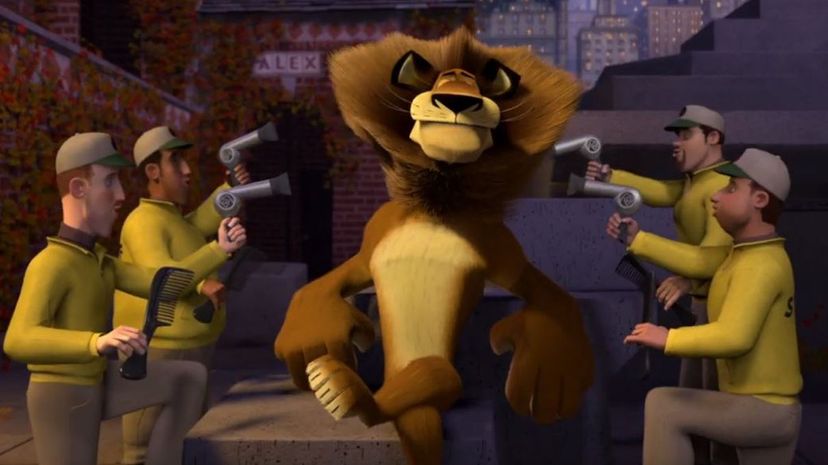 Released on May 27, 2005, 'Madagascar' became an instant hit, grossing more than $532.7 million at the worldwide box office. The film helped launched a franchise of sequels and spin-offs.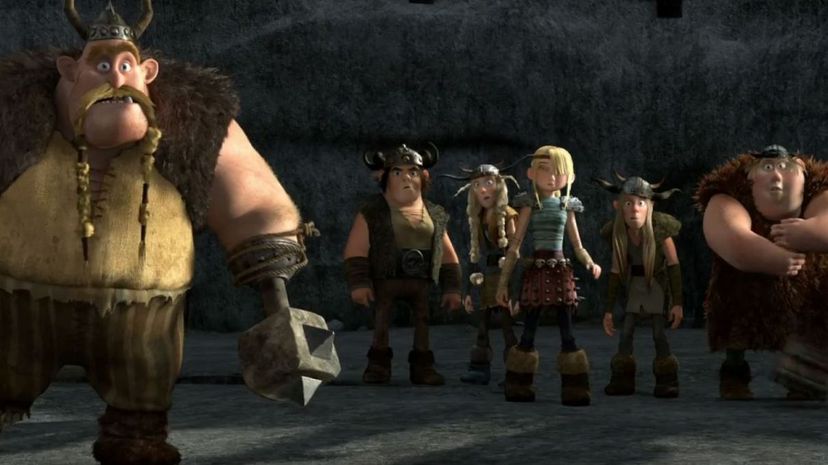 Fun fact: After the success of 'How to Train Your Dragon,' many animal shelters reported an increase in black cats being adopted & named 'Toothless'. The film was released on March 26, 2010.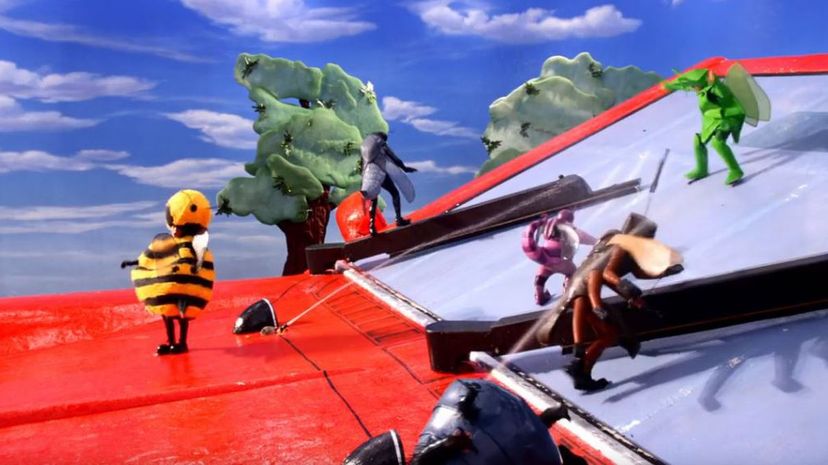 Bee Movie opened on November 2, 2007.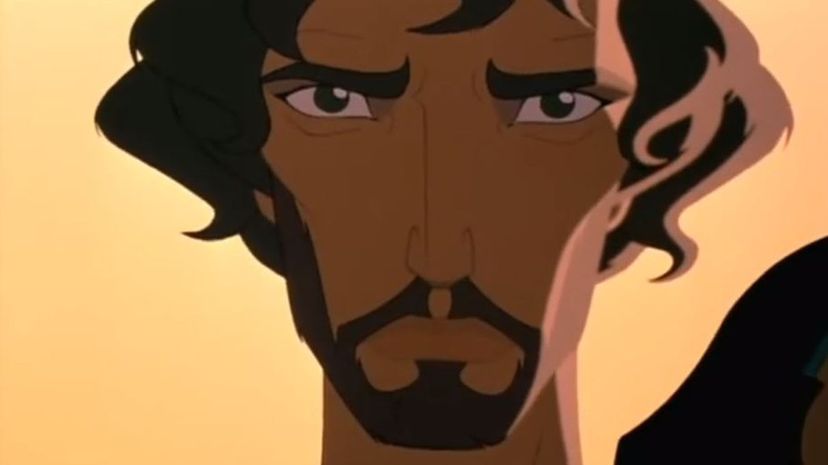 DreamWorks' second feature film,'The Prince of Egypt,'was released on December 18, 1998. The animated musical is an adaptation of the Book of Exodus and was directed by Brenda Chapman, Steve Hickner, and Simon Wells.
Sinbad: Legend of the Seven Seas
Spirit: Stallion of the Cimarron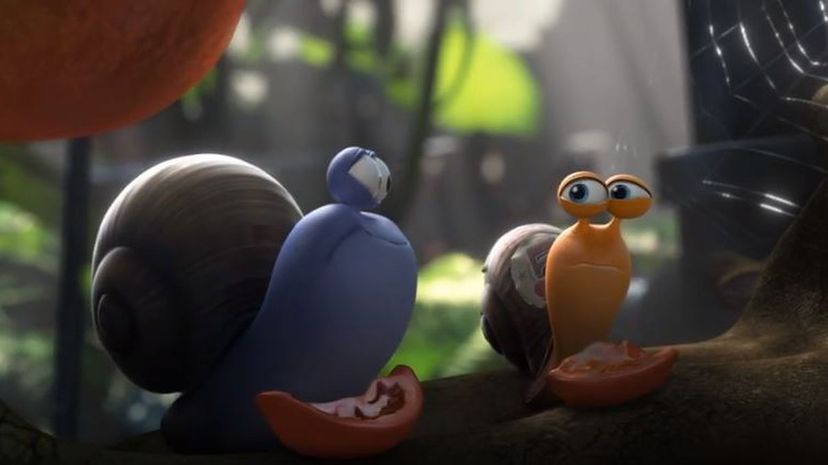 'Turbo' is about a garden snail named Theo who wakes up with super speed after a his DNA is fused with nitrous oxide during a random accident. The film also features the voice of Snoop Dogg, Michelle Rodriguez and Samuel L. Jackson.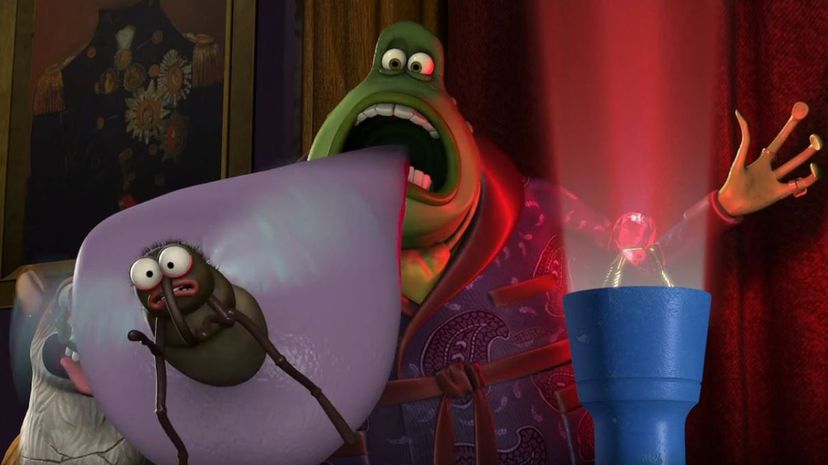 'Flushed Away' was released on November 3, 2006. It was the third and final film to be co-produced by Aardman Animations and DreamWorks Animation. It also featured the voices of Andy Serkis and Ian McKellen.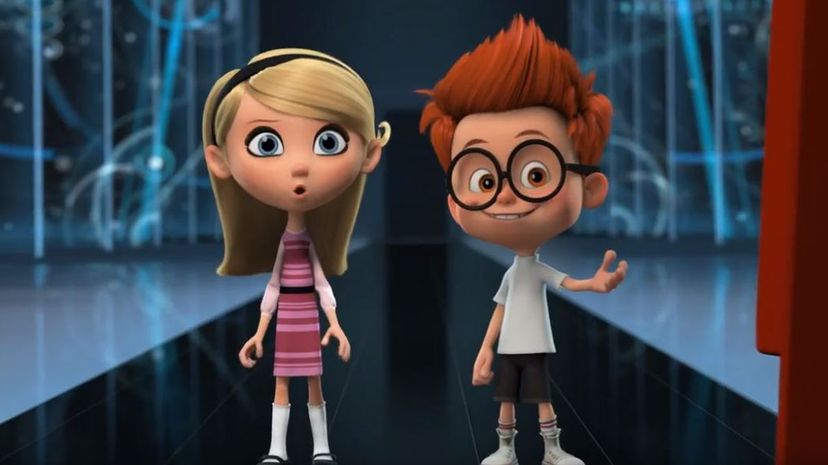 Released on March 7, 2014, 'Mr. Peabody & Sherman' grossed roughly $275.7 million worldwide. Modern Family's Ty Burrell voices Mr. Peabody and Max Charles voices Sherman. The film also features stars Ariel Winter, Stephen Colbert, and Allison Janney.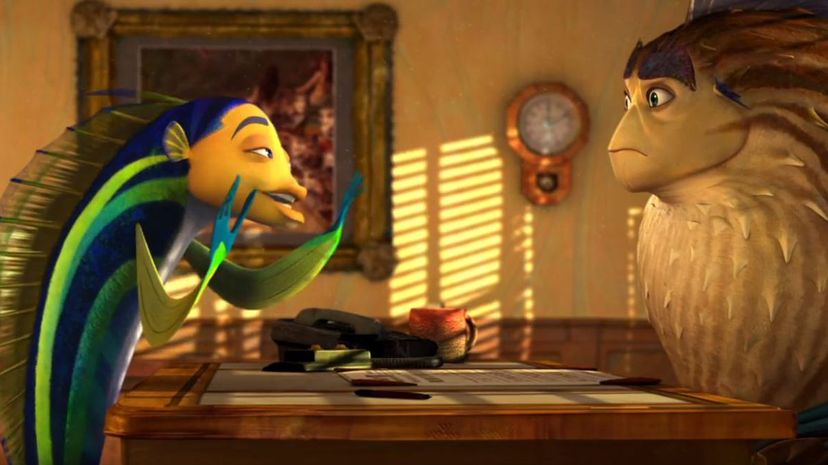 Released in 2004, 'Shark Tale' stars Will Smith as bluestreak cleaner wrasse named Oscar, who dreams of becoming rich one day. The film grossed $367.3 million against a $75 million budget.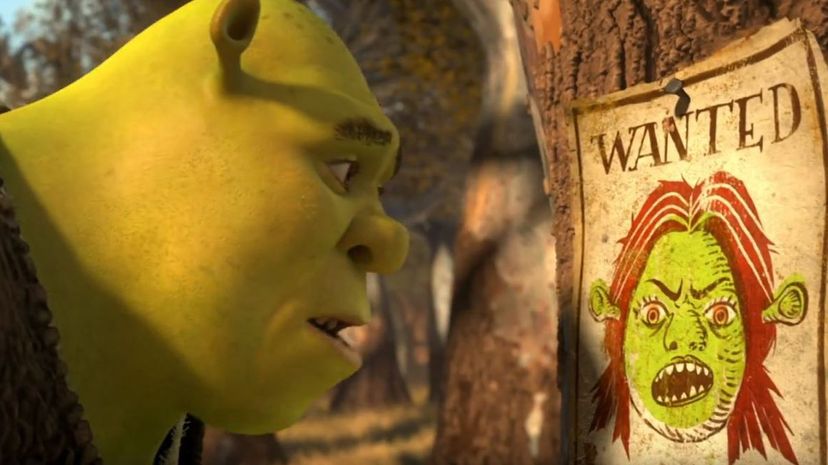 'Shrek Forever After' is the fourth installment in the film franchise. Fun fact: Rumpelstiltskin, who plays the antagonist of the fourth film, is also featured in the 'Shrek the Third,' but his appearance is much different and he was voiced by someone else.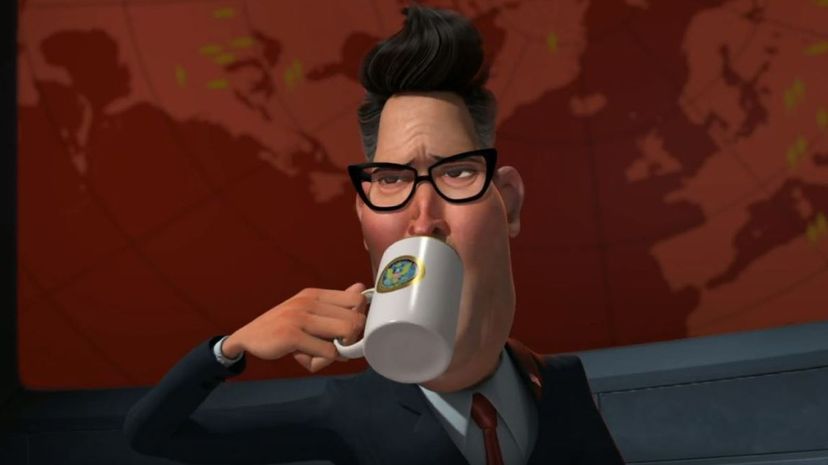 Voiced by Stephen Colbert, President Hathaway is from the 2009 box office success, 'Monsters vs. Aliens.' The film also features the voices of Reese Witherspoon, Seth Rogen, Rainn Wilson, and Paul Rudd.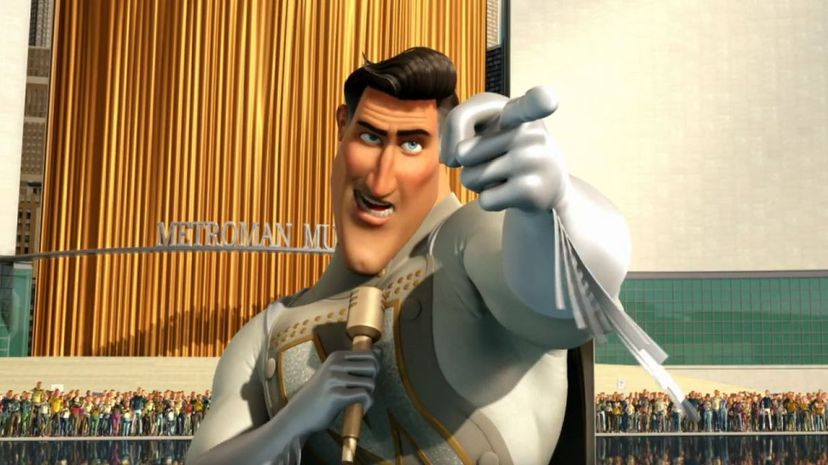 Voiced by Brad Pitt, Metro Man is an alien refugee from the Glaupunk Quadrant and the primary antagonist of the film. The film also stars Will Ferrell, Tina Fey, Jonah Hill, and David Cross. The animated film grossed $321.9 million worldwide.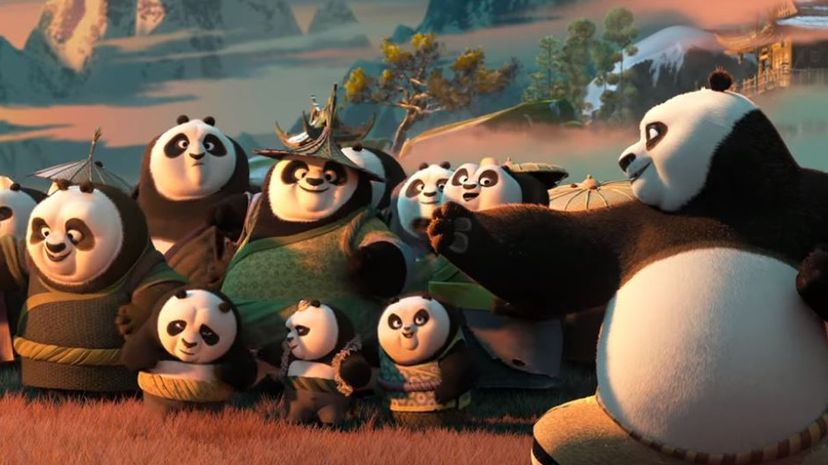 As you might expect by the title, 'Kung Fu Panda 3' is the third installment in the film franchise. The movie was officially released in theaters on January 29, 2016, and grossed $521.2 million.
Kung Fu Panda: Secrets of the Furious Five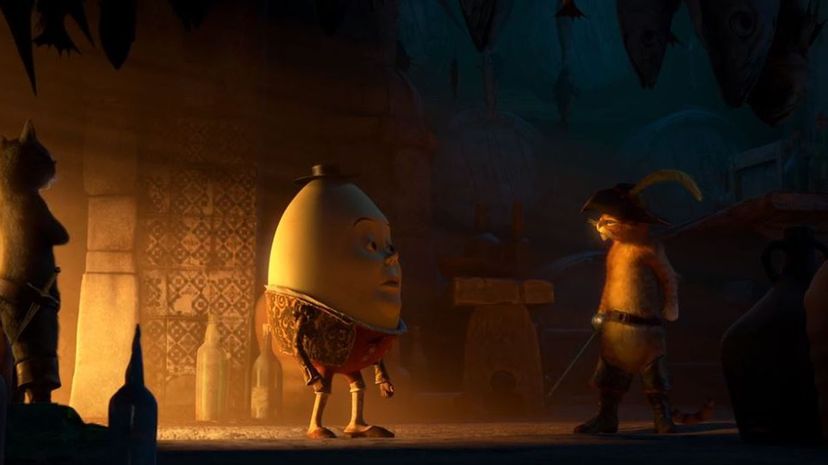 'Puss in Boots' is voiced by Antonio Banderas, best known for westerns like 'Desperado,' 'The Mask of Zorro,' and 'Once Upon a Time in Mexico.' The film follows Puss on his adventures prior to 'Shrek 2.' The film grossed $555 million worldwide against a $130 million budget.