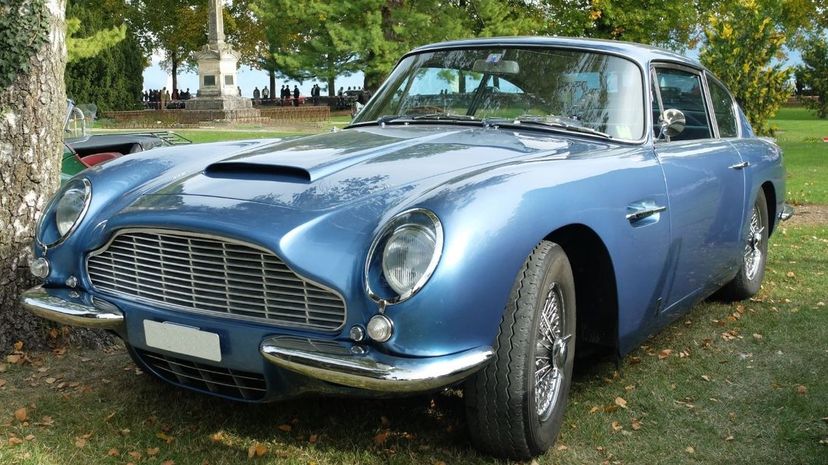 Image: Wiki Commons by Akela NDE
About This Quiz
The automobile industry is dominated by marketing. Margins on cars are actually pretty small, and with all car companies making more or less the same thing, branding is necessary to differentiate products. The brand identities of cars is intrinsic to our beliefs about them. Someone looking for speed probably isn't going to go to Volvo first, and someone looking for safety isn't necessarily going to head straight to Dacia.
Britain's automakers are anything but anonymous. To serious petrol-heads, every automaker, tuning shop, and backyard mechanic's work evokes specific emotions. Aston Martin, for example, has a Royal Warrant, meaning it is named as an official supplier to the crown. Even if the brand didn't have this, it would still be famous for being the preferred car of James Bond, with all the branding that comes with that.
These brands are so valuable that they even put their badges on things that have nothing to do with cars, like shoes, watches, towels, and even cologne. But what if you couldn't tell cars apart by the badge? What if the badge that makes a perfume cost 200% more were taken out of the equation? Would you still be able to identify British cars by their basic shape and styling? To find out, take this quiz!
Wiki Commons by Akela NDE