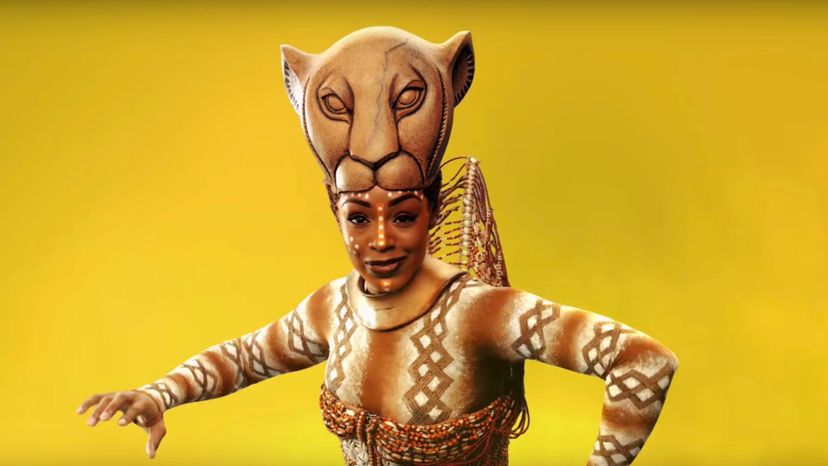 Image: The Walt Disney Company
About This Quiz
Calling all theater kids! If you live for show tunes and can barely restrain yourself from singin' in the rain, then this is the quiz for you! We all love Broadway musicals for their gorgeous costumes, stunning sets, virtuoso singing, intrepid dancing and hilarious wordplay. But there's one aspect of Broadway musicals that may have escaped your notice, due to all their other moving parts: These entertaining extravaganzas often have preposterous plots.
An orphan runs away from her orphanage and just so happens to encounter a doting millionaire? A cowboy, a farm hand and a farm girl find themselves caught in a love triangle that ends with the murder of the farm hand by the cowboy and ... no one goes to prison? A group of cats gather for a special ball that will determine which of them ascends to heaven and ... well, how supernatural are these animals?
Yes, Broadway musicals offer some of the most ridiculous plots you could possibly imagine, but perhaps that's part of their charm. In any case, we're curious to test whether your Broadway knowledge is deep enough to allow you to guess the names of these hit musicals when we simply describe their plots to you, using single-sentence synopses. Ready to prove you're a true Broadway buff? Then play this quiz!