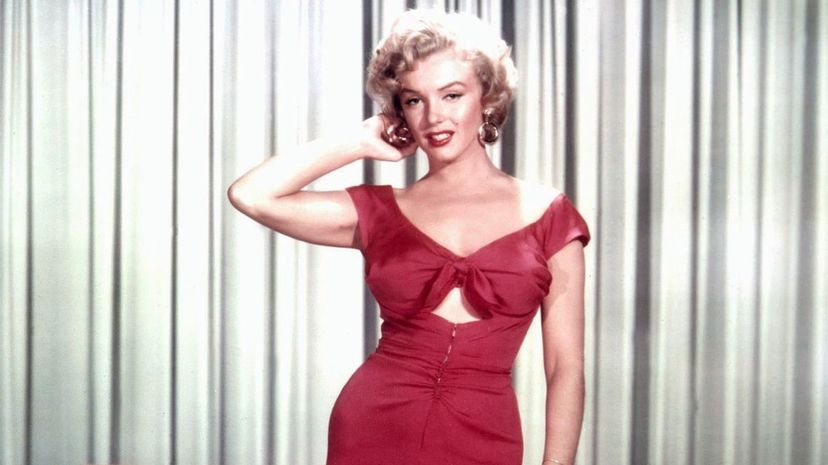 Image: Wiki Commons by 20th Century Fox
About This Quiz
OK, southpaws, don't be offended, but the official term for a person who is left-handed is sinistromanual or sinistral ... and it's just what it sounds like. The word comes from the Latin word "sinister," which strictly means "left" but is now associated more with the word "unlucky" or just plain "bad." A 2015 article in Time magazine points out that lefties in the Middle Ages were at risk of being labeled witches, and even in the 20th century, left-handed children were retrained to use their right hands to avoid "feeble-mindedness," according to a 2011 article in the medical journal "The Lancet." A 2013 study published in the journal "Endeavor" found that just 1 percent of Chinese students admit to being left-hand dominant, because the trait is seen as such a negative stigma, even to this day.
So what's a leftie to do? Well, they could take comfort in the fact that huge numbers of famous people are also southpaws. This includes a surprising percentage of U.S. Presidents, Hollywood stars, musicians, sports legends and some of the smartest scientific and business minds who ever lived. Now who's feeble-minded? 
Think you can identify some of the most famous lefties of all-time? Prove it by acing this quiz!
Wiki Commons by 20th Century Fox