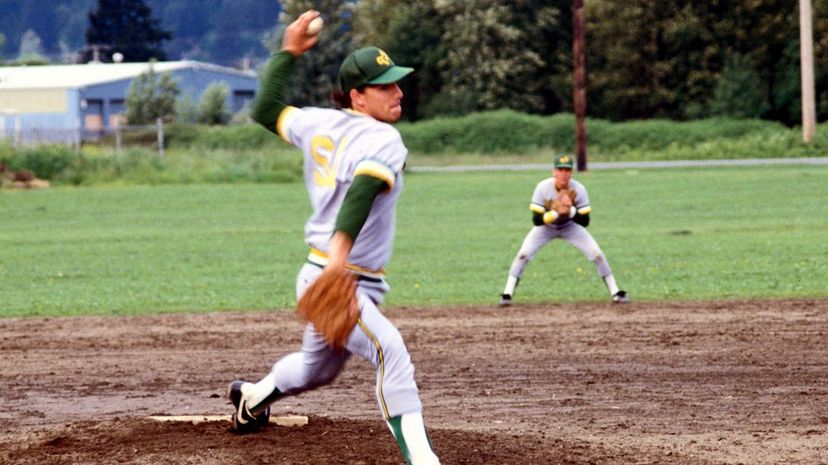 Image: Jupiterimages/PHOTOS.com>> / Getty Images Plus/Getty Images
About This Quiz
Can you get these all "right?" Or will you be "left" behind?
When comparing right-handed to left-handed, it is clear to see that the distinct majority belongs to right-handed people. In fact, only approximately 10 percent of the world's population is left-handed! While historically, left-handed people have faced a significant amount of discrimination over the years, nowadays they are oftentimes celebrated and sought after in several fields. Once such area where left-handed people have seen great success is in sports.
From boxing to table tennis or cricket to baseball, southpaws can oftentimes catch their opponents off guard or employ strategies and techniques that their right-handed colleagues simply cannot perform. In this quiz, we've waded through the long and storied history of Major League Baseball and found some of the most skilled and iconic left-handed players of all time. So, do you think you have what it takes to get all of these questions right? Then let's jump right in and get started!