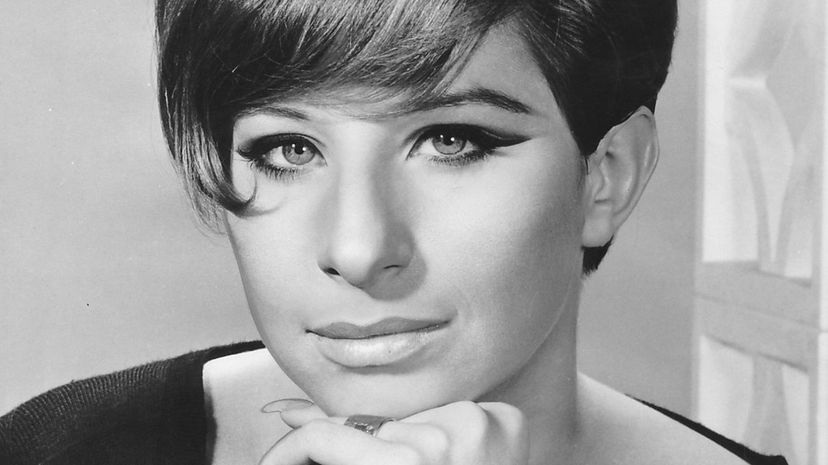 Image: Wiki Commons
About This Quiz
The world of music changed dramatically in the 1960s. This was the decade when rock n' roll truly became a cultural phenomenon, and it's also when soul, Motown and R&B gained widespread recognition. Although the '50s had begun opening doors for a lot of acts and a lot of styles, the culture, style and attitude of the '60s took things so much further. This was the decade of Woodstock! Of Motown! Of rock n' roll! The influence of the '60s lasts to this very day, not just in music but in our entire culture. Fashion, politics, film, literature — so much was changed by the musicians who made their names in this decade.
The women of the '60s hold a special place in music history, rising up with the strengthening of feminism and equal rights to take their rightful place as musical talents and pioneers in an industry long dominated by men. Few people benefited more from this than us, the fans. Great talents, great songs and great memories all came from the '60s. 
No doubt you'll recognize some of the biggest talents right off the bat, but how many do you think you can name? It'll take a real music expert to get them all. So give it a try!