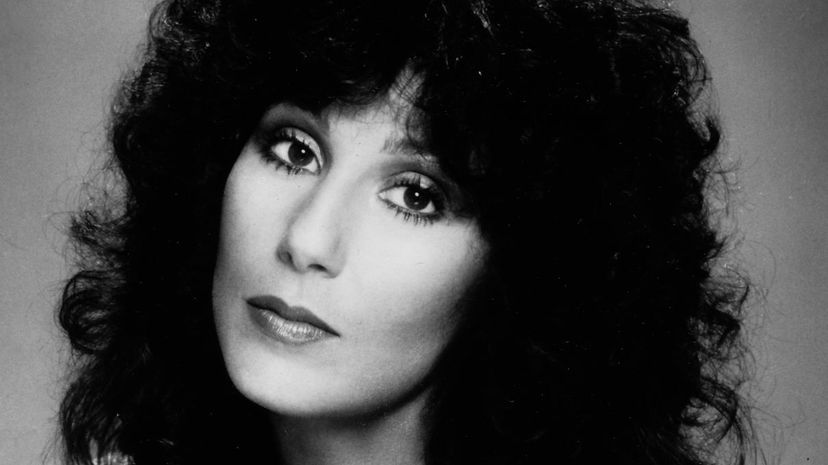 Image: Casablanca Records via WikiCommons
About This Quiz
The 1970s saw the rise of female bands and artists who had a profound impact on rock and roll. These women proved they could rock as hard as the men and sell out shows. Some went the hard rock route, like Joan Jett, Janis Joplin and Pat Benatar, while others chose gentler soft rock or folk, like Carole King, Carly Simon and Joni Mitchell. Regardless, all had stories to tell about being women in a rapidly changing world. 
Consider the world events influencing music in the 1970s. Fervent anti-war protests were ongoing, several nations saw their first female leaders take office, including Isabel Martinez de Peron in Argentina and Margaret Thatcher in the UK. And the second-wave feminist movement was still going strong since beginning in the '60s, with women fighting for equal rights in the workplace and at school. Here music played a role, too: feminists adopted Helen Reddy's 1971 "I Am Woman" as an anthem of the women's movement.

As you go through the quiz and read about these women, think about how the artists inspired the generations to follow. Each, in their own way, have imparted the message "I am woman, hear me roar!"
Casablanca Records via WikiCommons