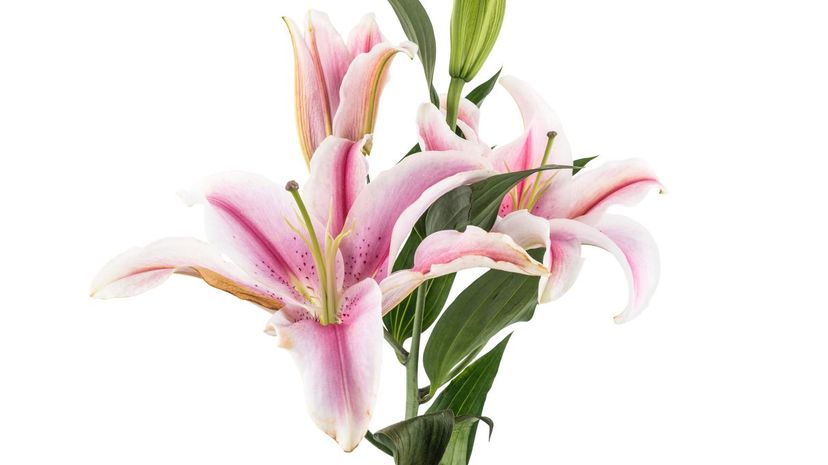 Image: Copyright Xinzheng. All Rights Reserved./Moment/Getty Images
About This Quiz
Flowers are so much more than those $100 rose bouquets husbands dutifully buy for their wives every Valentine's Day. They are the language of love, grief, remembrance and mourning; they show up at major life events, from the table settings at a joyful wedding ceremony, to the somber arrangements that sit on either side of a casket during a funeral, to the simple poppies that appear in button holes to celebrate Veterans Day. And yet despite their heavy significance when cut and grouped in a vase, the true beauty of flowers begins long before they are plucked from the soil.
Each spring, as winter gasps its final breaths and the birds and bees cautiously begin to stretch their wings, the first spring flowers begin to shoot stalks from the earth. Early bloomers like daffodils and tulips reveal their beautiful blooms, ushering in the warm weather, and serving as a sign of renewal and rebirth after the cold, dreary gray of winter. As the seasons change, so do the flowers, with roses and honeysuckle adding their sweet scent to the air during the summer, and marigolds and mums taking over to mix with the falling leaves as autumn approaches. With somewhere around 400,000 flower species on the planet, there's always a bloom for any setting, soil, occasion or level of gardening skill.
Think you can recognize some of the most common flowers? Prove your floral IQ with this quiz!