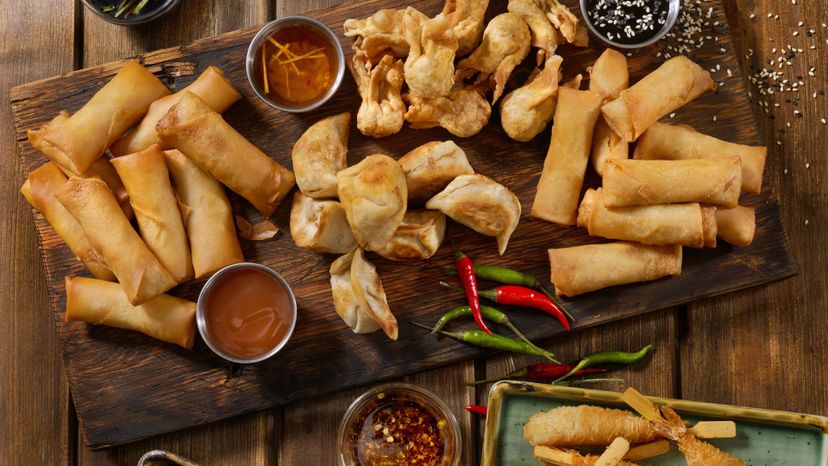 Image: LauriPatterson / E+ / Getty Images
About This Quiz
If you know anything about food, then you know how difficult it is to find one type in every single part of the world. Very few kinds of food are able to cross and transcend borders, and almost no kind of food does it the way fried foods do. While the ingredients in each dish may differ, the way it is cooked is relatively the same. 
And because you know virtually anything can inspire us, we've sampled many delectable and unusual fried foods to create a wonderful quiz for a foodie such as yourself. We're going to take a fried food trip around the world to see if you not only know what each food is, but if you also know where each one comes from. 
Now, the focus of this quiz is to identify the dishes themselves and not so much where they originated. But if you know those facts too, then count them as a bonus. For now, come show us if you know the difference between a donut and some elephant ears, some spring rolls and taquitos, and some jalapeno poppers, sopaipillas and pholourie. Show us that you know your fried foods from around the world in this quiz. 
LauriPatterson / E+ / Getty Images