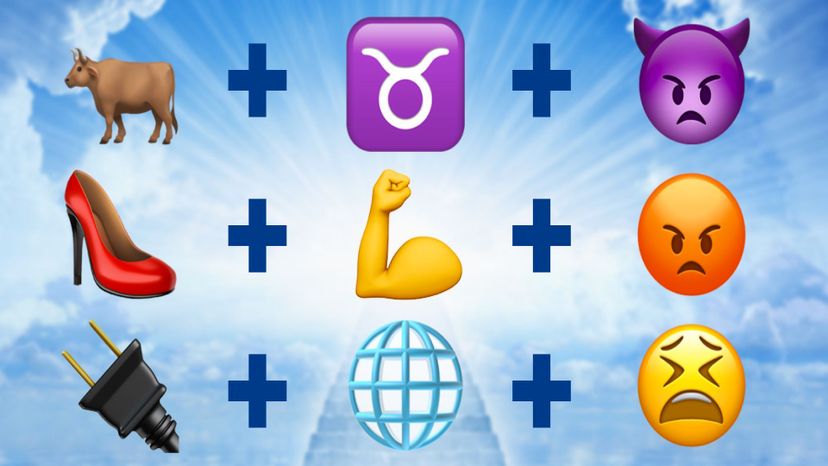 Image: Shutterstock By IgorZh
About This Quiz
The awesome might of the Greek gods cannot be challenged! Oh, many have tried, from various mythological monsters and beasts (who you'll also find in here!) to the fury of the Titans themselves, but no one could match their divine power. Those who dare try soon find themselves banished to the netherworld, sealed behind runes of eldritch power, and kept away from the sunlit world forevermore. Pretty rough stuff, eh? So if that happens to those who seek to unseat the gods from their thrones, think of what will happen to *YOU* if you cannot match these Greek mythological figures to their proper emojis!
Just as each god and goddess has their own particular portfolio of powers and responsibilities, so too are they blessed (cursed?) with their own sacred emojis. Within the sacred pages of this quiz, you will find a divine challenge: match them correctly to their assorted smiley faces or symbols or be banished to Tartarus! 
It is a Herculean challenge to say the least. You need to be able to reason with the wisdom of Athena and puzzle using the cunning of Odysseus (or Ulysses, or whatever he's calling himself these days). But if you succeed against all odds, you will have won yourself a greater treasure than any mere mortal can imagine: Bragging Rights Among Your Friends!