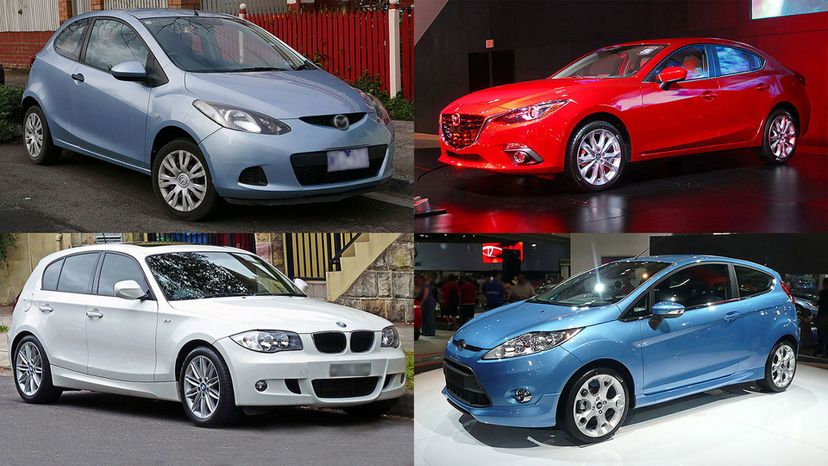 Image: Lord of the Wings© via Wiki Commons/Wiki Commons
About This Quiz
Cars come in all shapes, sizes and forms.
Just think about all the different options you have when you buy your next car. Many models offer a sedan version, some coupes as well, while others include the practical hatchback. The ability to lower the rear seats gives you a vehicle with ample packing space should it be necessary. Of course, it is defined by its lift-up tailgate over the more traditional trunk lid. 
But when was the term hatchback first used in motoring?
Well, it goes all the way back to 1965. And the first automaker to use the term? That was the French company, Renault. They used it to describe their R16 model. Over 1.8 million of these vehicles were produced between 1965 and 1980.
Perhaps hatchbacks were firmly put on the map in the mid-1970s. This was thanks to the "hot hatch" revolution that was started by the Volkswagen Golf Mk 1 GTI.
A performance version of the first Golf model, this quickly became the car that every boy racer wanted. And it led to other manufacturers producing their own "hot hatches."
But let's now get to the task at hand. Are you able to identify a range of hatchbacks from throughout motoring history from just an image? Let's see how well you do. 
Lord of the Wings© via Wiki Commons/Wiki Commons