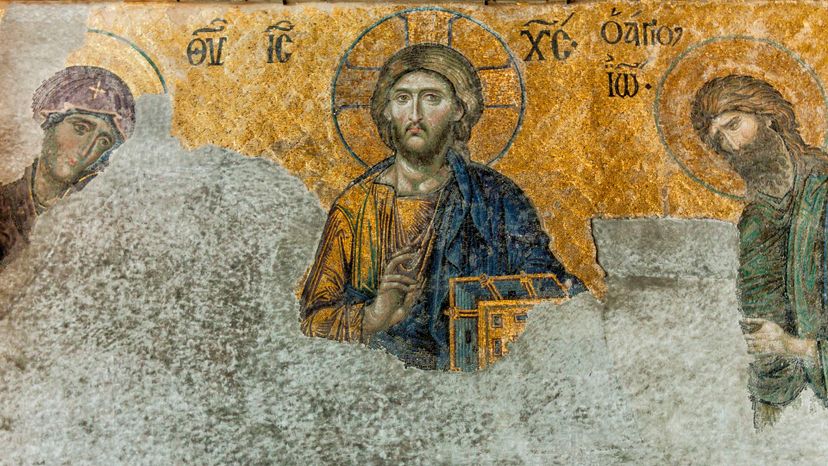 Image: broadcastertr/Moment/GettyImages
About This Quiz
You're in for a treat! Here's a rare chance to explore the Bible players who made a huge impact on the Christian world as we know it today. We give you three facts, and you have to give the influential name linked to the hints. These standalone facts will make you think really hard about each person's contributions to the Christian faith.
Folks like John the Baptist, King Saul and Elijah literally paved the way for Jesus, King David and Elisha, respectively. After taking this quiz, their direct connections will become as clear as the heavenly blue skies. Of course, there are certain details shown here about some influential figures that aren't so venerable, but the good and the not-so-good facts all paint a very human picture that everyone from all walks of life can appreciate.
There's a nice balance of New and Old Testament questions on this test. We even help you trace related facts between both of these biblical hemispheres. For instance, did you know that Elijah from the Old Testament gave the most prophecies of the Messiah who eventually comes around in the New Testament? And by now, you should know who the New Testament Messiah is (It's Jesus!).
Scroll on to behold other interconnections shared between Old and New Testaments!