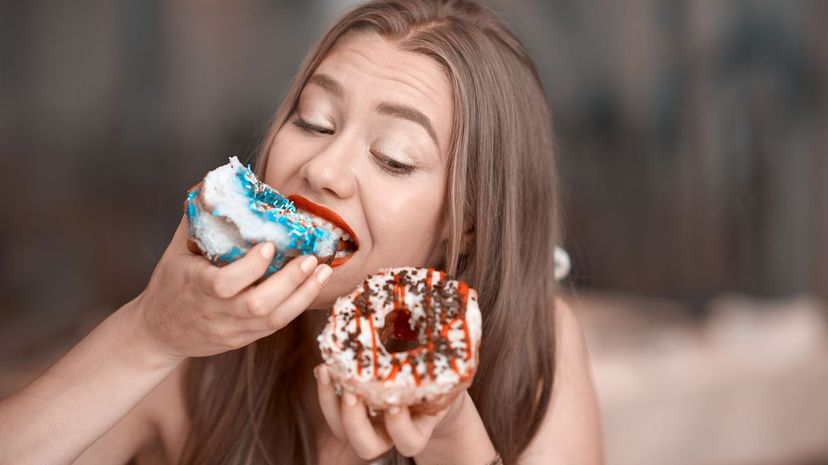 Image: stock_colors/E+/Getty Images
About This Quiz
There's your standard junk food, and then there's blasting the calorie count through the roof in the most artistic and extreme manner possible. Today, we pay tribute to those wild and endlessly decadent dishes that don't just hit the spot- they totally pummel it to a tasty pulp. Also, let's be honest here; when it comes to getting your comfort food fix, sometimes it's better to go big rather than be deprived.
So if you're one of those people who answers the question "would you like that deep fried?" with an enthusiastic "heck yeah!" this is the quiz for you. We dig deep into the furthest and most delicious reaches of the culinary world and present you with some of the most insane junk foods that you'll find anywhere. They are truly the stuff of junk food legends.
Fair warning; you don't want to start this quiz on an empty stomach, but if you are a serious connoisseur of all that is fatty, fried, salty, sweet and covered in caramelized bacon, we invite you to step up to the oversized plate and prove that you know the difference between a Windows 7 Whopper and a Baconator. Who can identify all of these over-the-top creations?