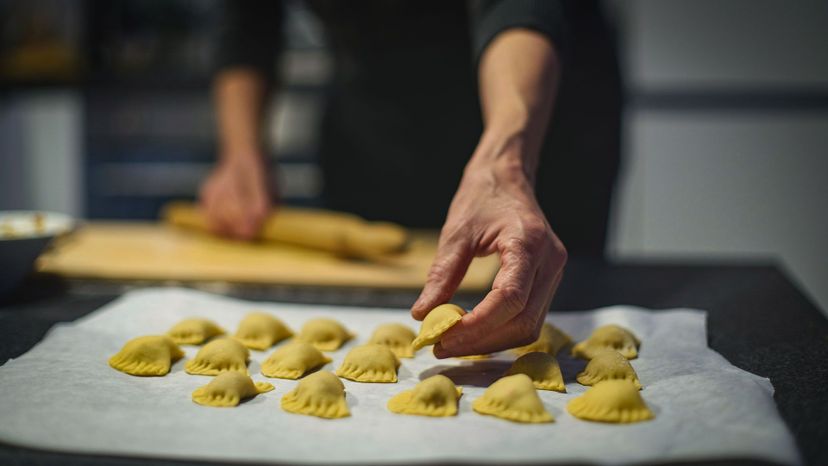 Image: Nico De Pasquale Photography / DigitalVision / Getty Images
About This Quiz
Italian cuisine is so delicious that it is served all around the world. Though developed over many centuries or even millennia (because cookbooks have been traced to 100 BC) food wasn't focused on because the country did not unite until the 19th century. Since then, food has become very important to the residents of the country, getting its own culture and spreading it throughout the world. 
Despite the fact that the entire country is known for all this amazing food, certain cities do it better, similarly to how Texas is considered the barbecue capital of the United States. For example, Milan is known for its risottos, while Naples is the place to go for pizza and spaghetti. 
Despite which dish is done best where, the cuisine is delicious all around. But can you identify the dishes? Can you tell us the names of these Italian foods if we showed you pictures? 
Today we want to test your knowledge of some Italian dishes. All you have to do to ace this quiz is to correctly identify the name of each dish. Think you can handle it? Well, let's get started! 
Nico De Pasquale Photography / DigitalVision / Getty Images