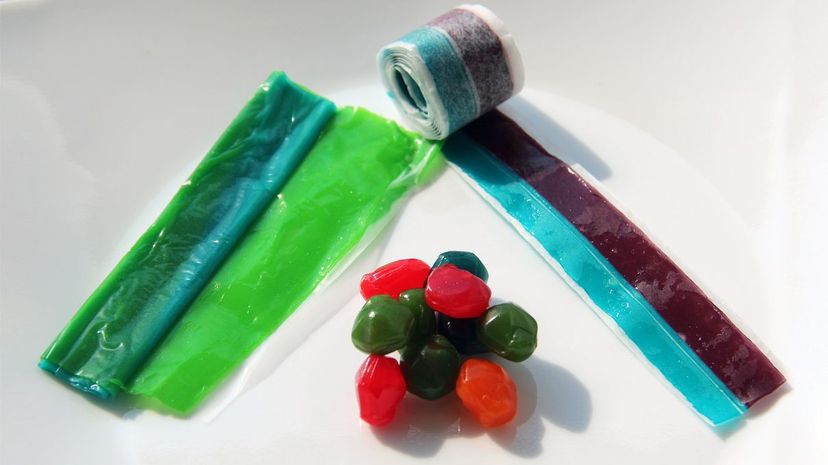 Image: Wiki Commons by Thomson200
About This Quiz
If you lived through the '90s, you probably remember some of the unusual snacks and drinks that were available on store shelves. Some of those snacks, such as 3D Doritos and Butterfinger BBs, have long been discontinued. Others were drinks, such as Yoo-hoo and Kool-Aid, that were old favorites experience renewed popularity and continue to go strong.
Then there's a third category of snacks and beverages that were beloved in the '90s but have since been forgotten. These products, such as SunnyD and Gushers, linger on store shelves waiting for nostalgia to save them from being discontinued. 
The final category of '90s snacks includes those that were discontinued but were reintroduced because fans championed these products' positive qualities and campaigned for the ability to buy them again. Many of these products, such as Surge, Planters Cheez Balls and Hi-C Ecto Cooler, returned for a limited time. Often, stores quickly sell out of the limited supply, but sometimes the manufacturer will produce more or return the product to the shelves permanently, but that's a rare occurrence.  
Do you still miss '90s snacks? Have you found yourself scouring supermarket shelves hoping to find your favorite childhood snack? You're going to love testing your knowledge of '90s snacks with this quiz! 
Wiki Commons by Thomson200