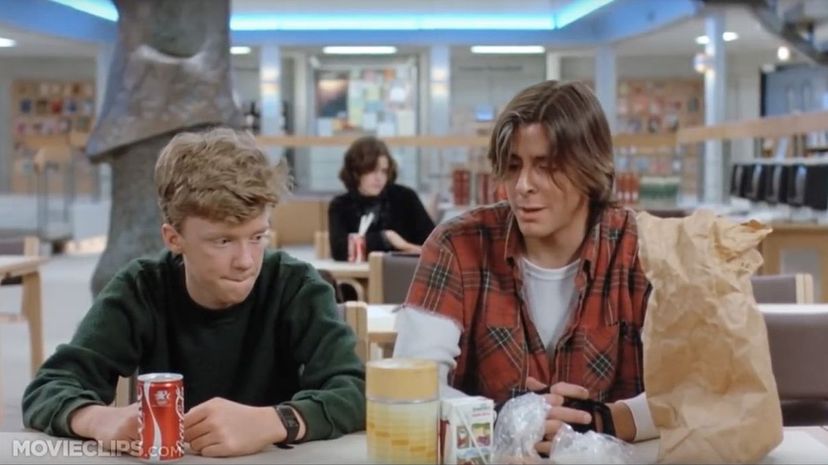 Image: A&M Films / Channel Productions
About This Quiz
Anyone who grew up in the 1980s knows the name John Hughes. He was a master writer and director. He may not have invented the teen movie genre, but he sure did perfect it. The man was a screenplay genius, and every word he wrote resonated in his fans. However, although he was best known for his stellar teen movies from the '80s, John Hughes actually wrote and directed dozens of movies that we all know and love from that decade as well as the 1990s.
To say that John Hughes understood scriptwriting and his characters is an understatement. He'd actually meet up with the actors and write roles specifically for them. Hughes rarely wrote a script and assumed a casting director would find people to fit into it. He learned from his actors and applied their personalities to the characters they'd later play. This is a rare writing process in Hollywood, and the difference is in the quality of the movies. While we all know that Hughes followed an obvious formula, he did add twists and turns along the way. 
If you consider yourself a John Hughes fan, see if you can name more than 30 of these films that he wrote and/or directed.
A&M Films / Channel Productions