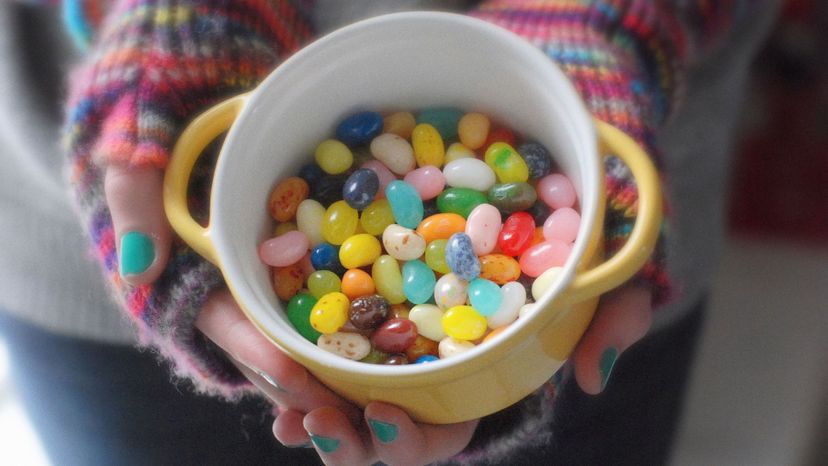 Image: Shawna Lemay/Moment/Getty Images
About This Quiz
They're so bad, but they taste so good!
You'd be hard pressed to get away from junk food in your day to day life; what with fast food joints on every corner and supermarket shelves filled with countless snacks. Why does it always seem like the most enjoyable things in life are the same things that end up being bad for you? In fact, when it comes to food, it seems like this is always the case. While the category "junk food" might try to make these tasty treats seem unappealing, we know the truth. From snack cakes to Big Macs, it takes a lot of self-control to not eat some of these foods every day. However, every once in a while, it's OK to let loose and have a little fun. 
In this tasty quiz, we've scoured endless supermarket shelves and countless fast food joints to bring you the most appetizing selection of junk food out there! Are your taste buds more attuned to the "bad" side of the menu? Are you an authority on all things related to candy, snacks, and fast food? Let's put your more questionable culinary knowledge to the ultimate test with this mouth-watering junk food quiz!
Shawna Lemay/Moment/Getty Images