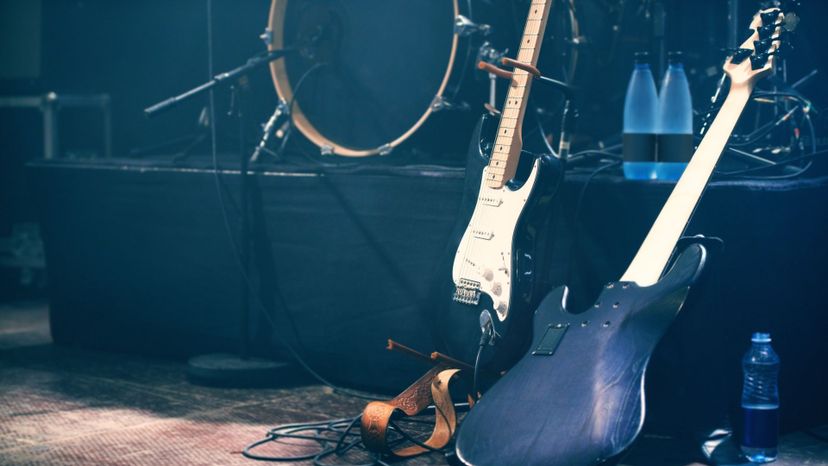 Image: PeopleImages / E+ / Getty Images
About This Quiz
Guitarists have made it big on their own or with a band. Regardless of what genre they might be into or whatever they could play, their strokes — or shall we stay strums — of genius always shine through those riffs.
In many cases, musicians who can play the guitar could already pursue a solo career. It's a huge plus if they also compose their own songs. Worldwide pop culture has many examples of this kind of talent.
Another kind of talent is the guitarist who starts a band. Often, it's the one who plays lead guitar who also takes charge of the band. He or she is usually the main composer of the songs, and then the bandmates add in their own expertise or magic touch to these songs. And then, they all play beautiful music together, so to speak.
In the past decades, though, it's also not so uncommon for a guitarist to be a member of more than one band. If he or she is a guitarist in one band, he or she could also be the band leader of another band. It could play that way.
These realities are but some of what our legendary guitarists have also experienced in their lives and in their careers. You think you can identify this list of greats? Then play that funky music, legendarily!