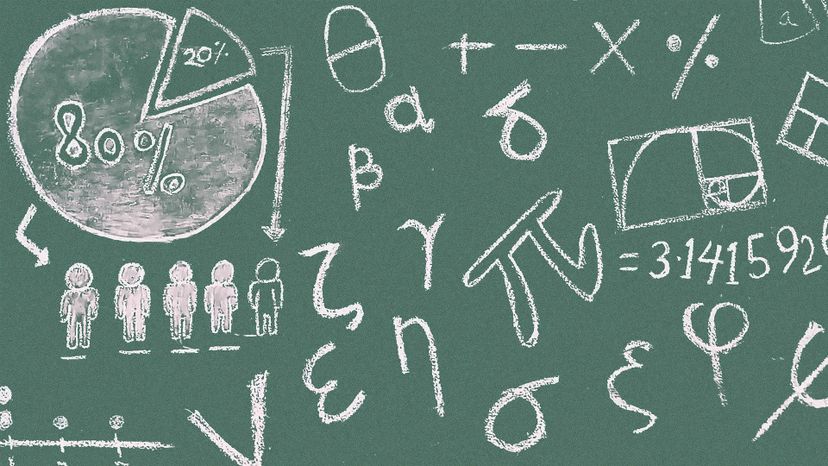 Image: Pixabay by Pixapopz
About This Quiz
Let your inner nerd free! Prove your mathematical prowess as you work your way through this quiz.
True math lovers know that mathematics can be found in everything around us, including music, the passing of time and the beating of a heart. It is often referred to as one of the purest sciences, and to those who master it, there is nothing simpler or more fundamental that the rules of mathematics.
Symbols are an integral part of mathematics, developed over hundreds of years by mathematicians around the globe. While some symbols can be substituted one for the other, there are also symbols which may seem very similar but should never be used to replace each other in calculations. 
Of course, some mathematics symbols have several meanings, and only a genuine math pro can figure them out. Are you up to the challenge of deciphering what each of these symbols means? Take the quiz and see if you can get a passing grade!
Mathematics symbols make it easier for us to understand and solve numerical problems. When you know what each symbol means and how to use it, then you are well on your way to mastering the subject. But hey, if you're just not sure, remember to take your math teacher's advice and make a calculated guess. You just might be right!